At The Markey Group, we LOVE helping our clients navigate the world of corporate gifting. 
Whether you are trying to wow your employees, impress your clients, or celebrate new hires, we have plenty of corporate gift options and ideas to help you get started. 
Gift giving, both in your personal life and at work, is an excellent way to generate goodwill. Imagine how you feel when you receive a thoughtful gift: joyful, happy, thankful, surprised and loved. Apply those feelings to the workplace, what a way to make a personal connection! 
We recommend that every client have a corporate gifting strategy in place for that exact reason: personal connection! Not to mention, many studies have shown that corporate gifting can benefit your business. 
We have corporate gifts for every type of use: trade shows, new hires, promotions, end of year, gratitude, just because, and more. Our gift selection process involves learning about your audience, budget and goals before we brainstorm the best corporate gift options. From easy to order branded pens to top of the line tech products, we have a corporate gift solution for every need! 
Our Top 9 Favorite Corporate Gifts 
#1: Branded Apparel
Starting off with what we always consider a top option: branded apparel! From baseball hats to socks to sweatshirts to outerwear, we love branded apparel as a corporate gift. We have a range of options from brands like Patagonia, Nike, The North Face, Columbia and more.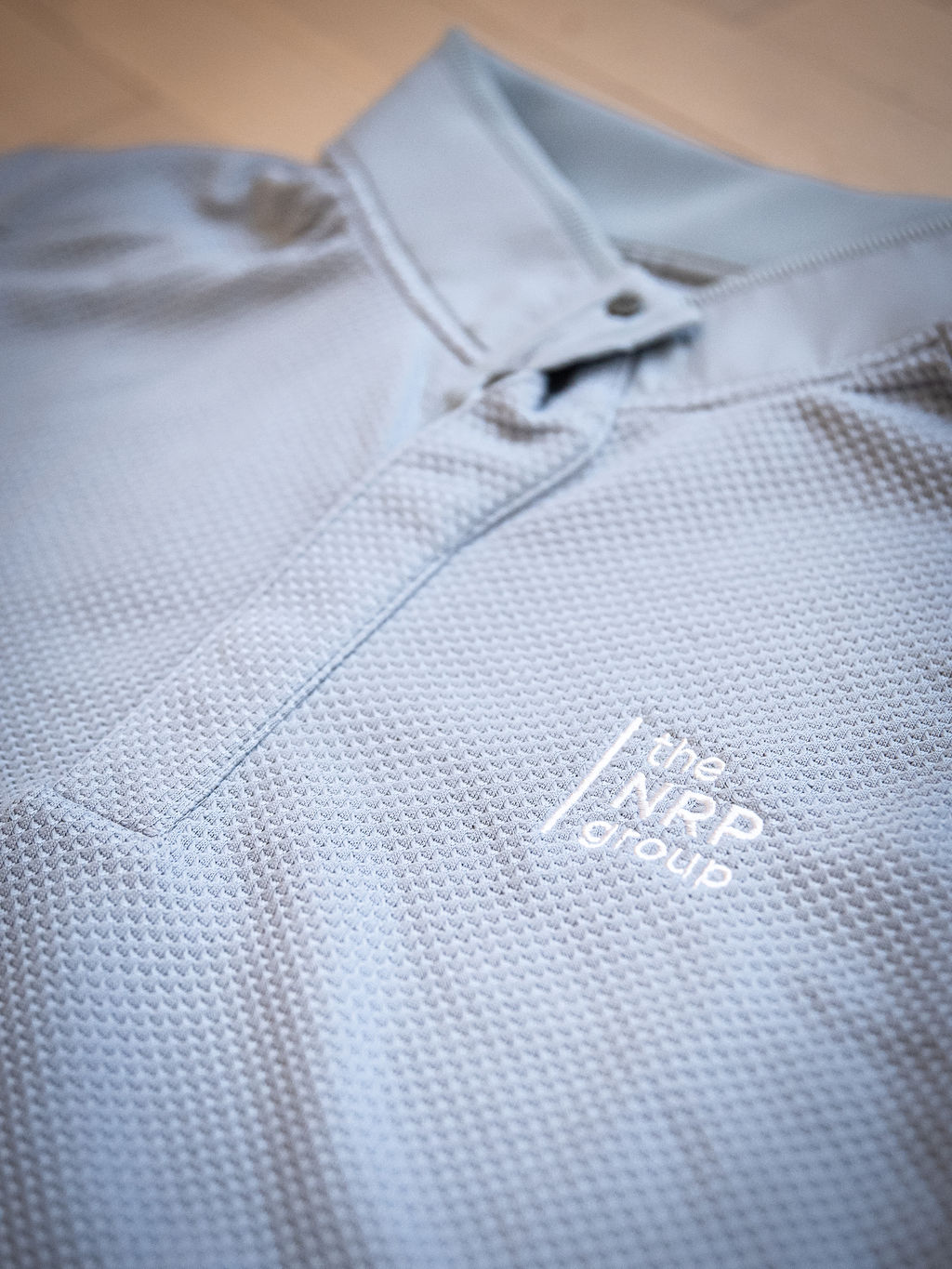 #2: Selling Portable Charger
This power 6-in-1 power bank is the only thing we bring when traveling. Just plug in this charger to juice it up and then use for hours and hours of charging. It can charge multiple devices at once and is a true workhorse when it comes to keeping you charged up!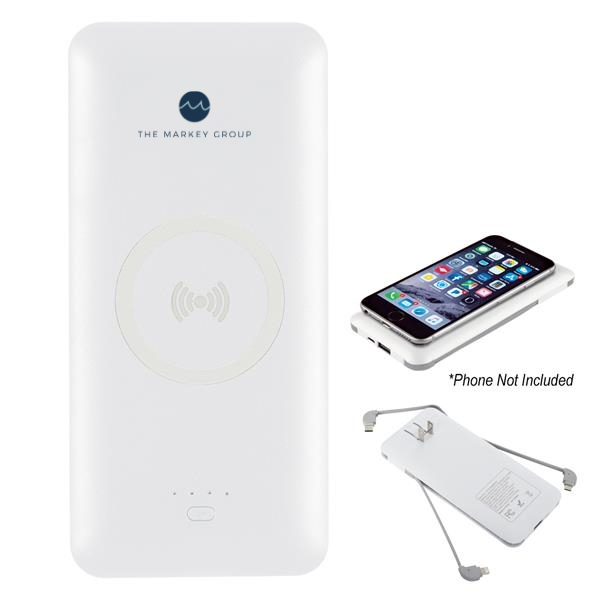 #3: Marine Layer Blanket
The world's softest blanket! Featuring absurdly soft Signature Fabric on the inside and cozy Tri-Blend Sherpa Fleece on the other. Add an embroidered logo for the most beautiful and cozy gift!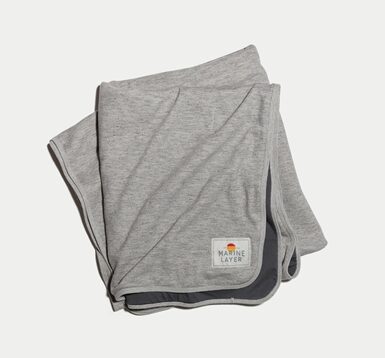 #4: Thule Packing Cubes
Make traveling a breeze with the Thule® Packing Cube Set. Do you have employees or clients who travel regularly for work? This is the perfect gift, something that is very useful. Not to mention, the Thule brand is known for their high quality products!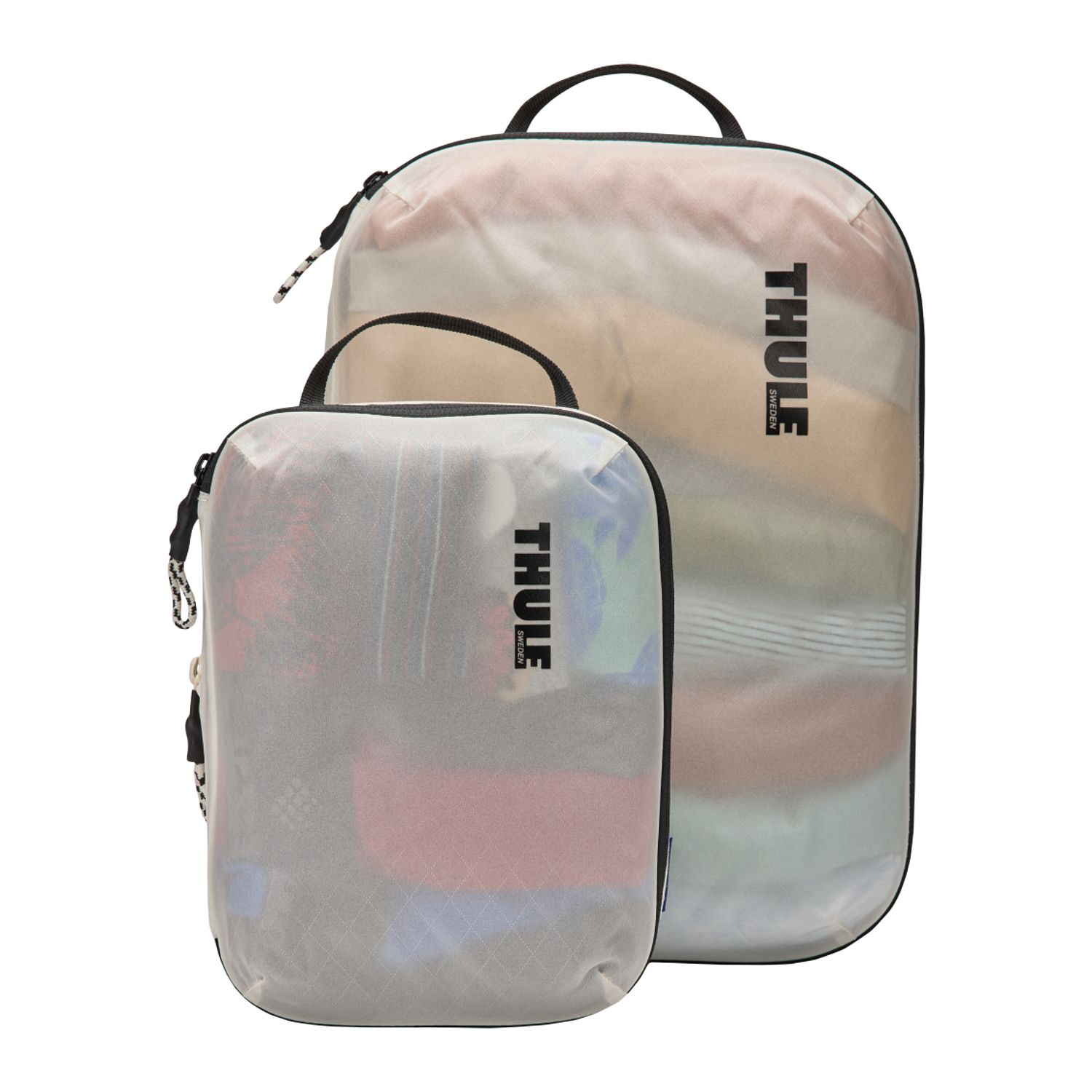 #5: Scout Large Tote
The Large tote bag from Scout is optimized for the pool, running errands, and packing a picnic. Recipients can use this all year round. 
#6: CamelBak 30 oz. Straw Tumbler
The CamelBak® Straw Tumbler 30oz is the perfect cup to house your favorite beverages, whether out on a cross-country road trip or a full day on the water. 
It features spill-resistant Tritan straw lid, as well as the non-slip silicone base. The Tritan straw is shatter, taste, and odor resistant. It is constructed with double-wall 18/8 stainless steel material and sweat-proof vacuum insulation in between.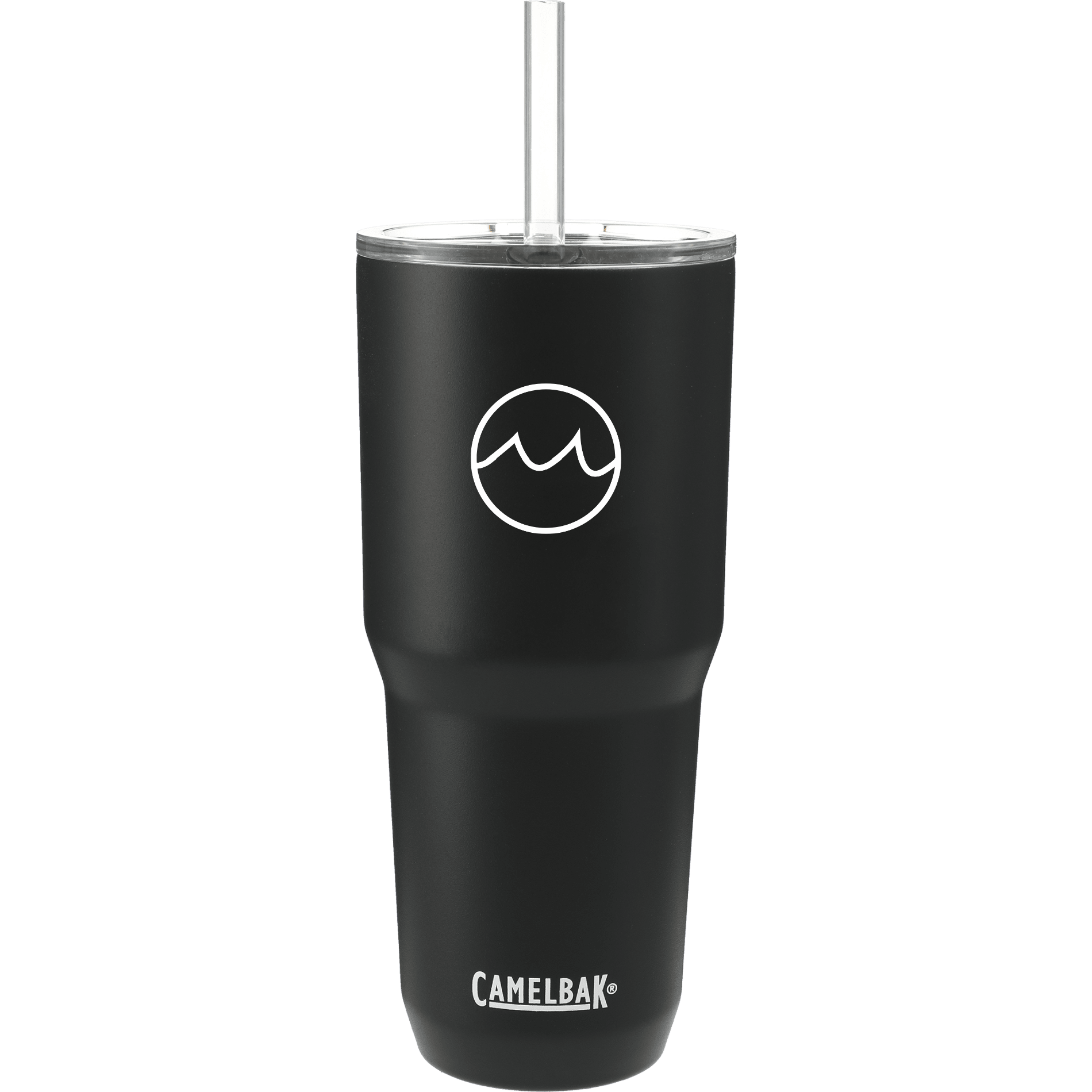 #7: Cuisinart Portable Grill
Get great grilled flavor every day from the compact, high-performance Cuisinart Petite Gourmet Gas Grill. Add your logo to this small format grill, which can be used almost anywhere for ultimate convenience!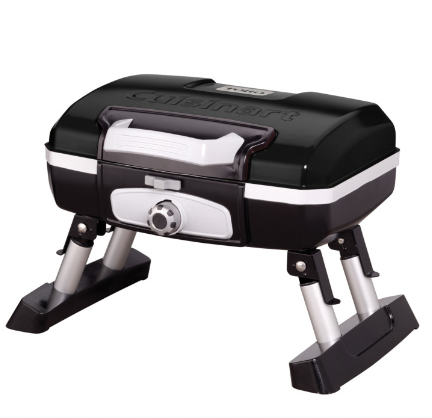 #8: Everything from Brooks Brothers
Created in 1818, the Brooks Brothers brand knows high quality and style.With more than 200 years of business under their belt, Brooks Brothers is a classic brand with a very high perceived value. 
Add your logo to a Brooks Brothers polo, sweater or stylish work bag for an excellent corporate gift for everyone from a C-level exec to your top clients.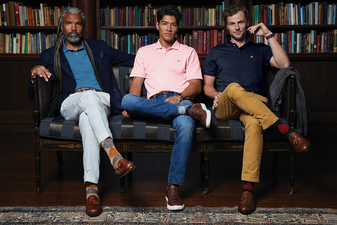 #9: Pick your Own Corporate Gift
Let recipients select their own gifts with a company store! Send personalized messages with a gift card to employees, clients, partners or prospects, allowing them to select any product they would like. Surprise and delight with corporate gifts! 
Learn more about our company stores, the easiest way to corporate gift. 
Corporate gifts are beneficial to every type of business. 
If you are ready to consider corporate gifts for your company, reach out today. We will schedule a free 15 minute call to gather information and get started!