Let us do the heavy lifting. Literally!
With our fulfillment services, using your own time to deal with inventory, packaging, and shipping is a thing of the past. We take care of everything with in-house tracking, managing, and distribution, relieving you of your logistical headaches and getting your consumers or recipients the right items — fast.
Whether you're putting together a gift box or sending one item to everyone on your list, our proprietary process, PICK. PACK. SHIP., is guaranteed to make your life easier.
PICK: From a piece of apparel to a customized box with multiple items, we brainstorm options with your team that align with your brand and fall within your budget.
PACK: Once you select your items, we brand them. We then help you select the perfect-sized customized boxes and shipping supplies or find basic ones to meet your needs. Our fulfillment team packs up the boxes and gets them ready to ship.
SHIP: We take care of shipping labels and organizing the process of getting the boxes where they need to go and ensure that all gifts arrive on time.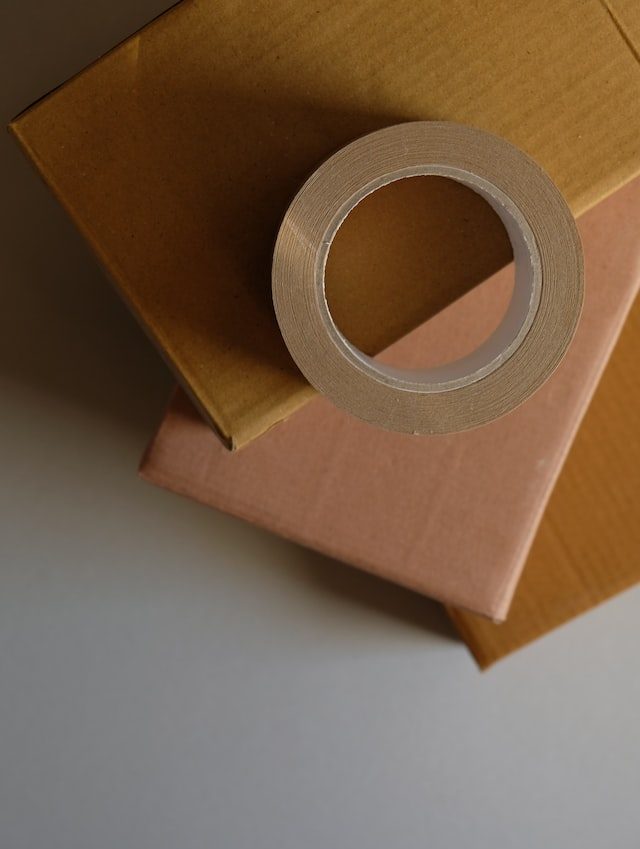 Your orders are unique — and the way you have them produced, packaged, and shipped should be, too. You have the power to customize every element of your fulfillment process.
Our fulfillment team is experienced and passionate about quality control. Every box is packed with care, then reviewed for quality to ensure it represents your brand's standards.
Let us do the heavy lifting for you by packing up and shipping out individual and customized orders for you.