Promotional Services
Promotional products have been proven to build brand loyalty and inspire action from consumers. Get your brand noticed with attractive promotional products such as apparel, drinkware, food and beverage items, tech accessories, bags, and more.
The Markey Group has access to more than 900,000 high-quality promotional items designed to draw the attention of potential customers. Choose from an outstanding selection of products — with the ability to add your logo to almost any promotional item, the sky's the limit!
These branded promotional products are a cost-effective way to increase brand awareness while making excellent gifts for customers, employees, partners, and stakeholders.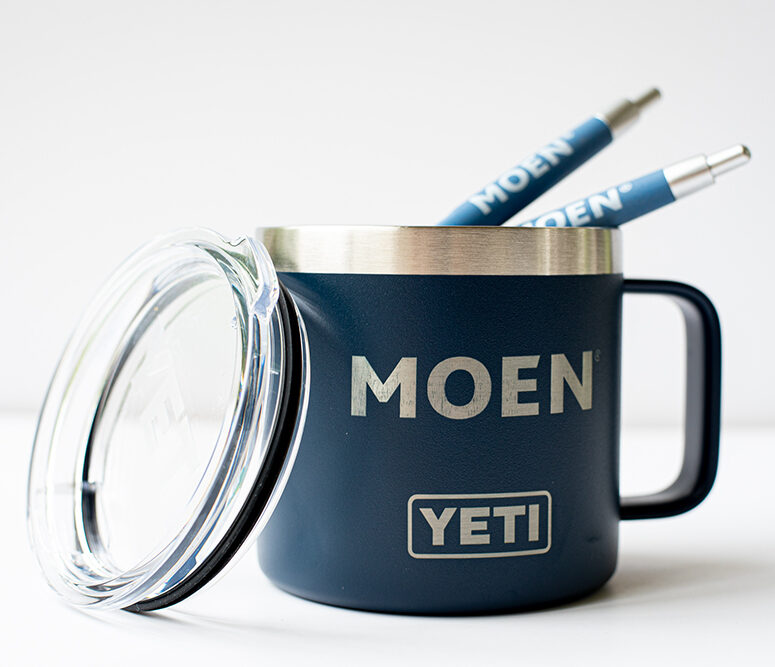 Promotional product trends
With the reinvention of the modern workplace, promotional product trends have changed over the last several years. But fear not — we make it a point to stay on top of it all. Our product development and sourcing experts will ensure you are covered by recommending products that meet expectations in the areas of:
Eco-friendliness and sustainability
Items with a purpose
High-end brand names
Health and wellness
Unique logo placements
Tone-on-tone logos
…and more!
SOLUTION
IDEATION
Not sure where to start? We love a challenge! Our promotions team specializes in brainstorming innovative new ideas for clients, and would be happy to develop custom promotions solutions for you. We also offer custom design solutions, allowing your brand to make a true statement and get noticed.