Social media is simply a part of daily life for billions of people around the world.
Americans spend 50+ minutes on social media each day
74% of consumers look to social media when making purchase decisions
58% of consumers engage with a Facebook ad at least 1x before spending money
With so many of your potential clients using social media, its no wonder these platforms have become such a valuable tool!
Check out our latest paid social advertising case study to see why running paid ads on Facebook and Instagram is an excellent way to impact your business.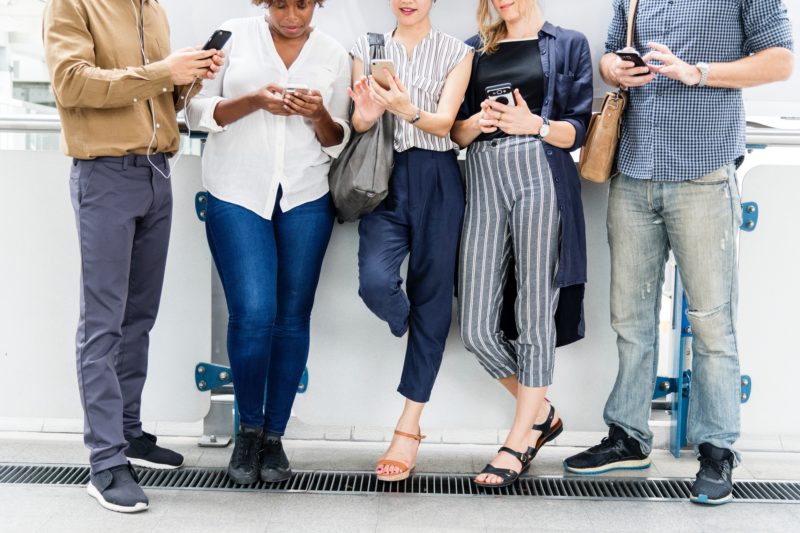 Effective social media is more than just posting 2-3 times a week. Content must stand out, your platforms need to be optimized and you must stay up to date on the algorithms to ensure your content is seen.
We can help! Our social media services run the gamut, from content creation to expansive ad campaigns, we will start where you are to increase your social presence, brand awareness, and new customer growth.
GROW
BRAND AWARENESS, ENGAGEMENT & TRAFFIC
Driving engagement
With the introduction of new algorithms over the years, engagement is crucial to ensuring your followers see your content. Lucky for you? Most social media users want to be engaged – it's up to you to effectively connect with them in a way that drives likes, comments, shares, and clicks. Our team understands this need and will help create and implement social media content and strategies to drive engagement.
Increasing your reach
Outside of creating engaging content, a great way to increase reach is through paid social media ads. With expansive audience targeting and exciting new creative options, the options are endless.
The Markey Group's social media team will create powerful advertising campaigns, allowing you to pinpoint your exact demographic.
Growing your following
Cultivating a social media following is more challenging than ever. With so many different platforms and complicated algorithms, it can be overwhelming.
Our team can help you grow your audience in a cost-effective way with comprehensive strategies and tactics.