Marketing Design
From logos to supporting graphics, visuals are a key part of telling your brand's story and setting your business apart from the competition.
Logo Development: Your logo is the most definable and recognizable element of your brand. We can make sure it tells the world who you really are.
Style Guides: Cohesive branding is essential to success. We can create a blueprint for your brand, including professional typography, attractive color palette, and more.
Marketing and Print Collateral: We help you deliver your most compelling messaging through decks, print, signage, and other marketing collateral.
Business Cards: Informative, memorable, and visually appealing – these are the components of business cards that pack a serious punch.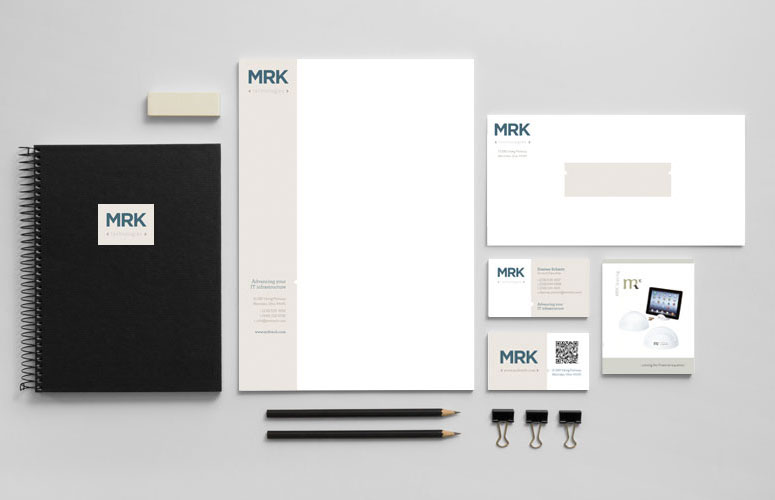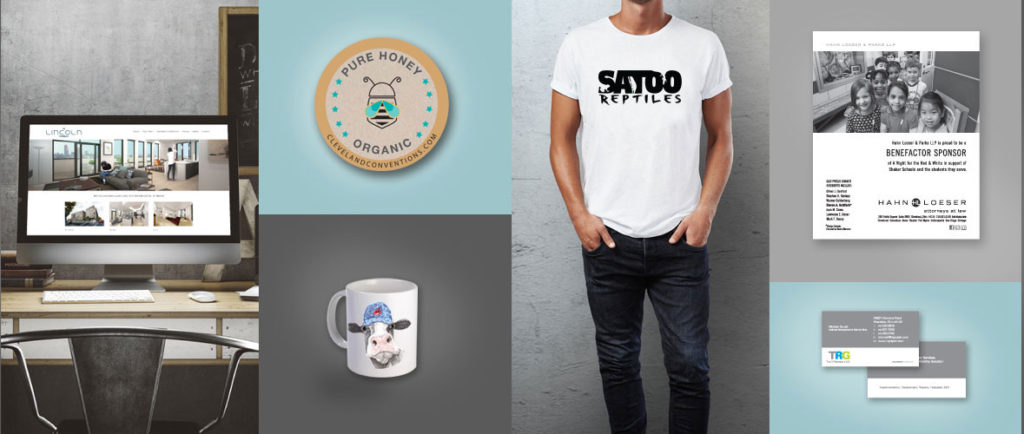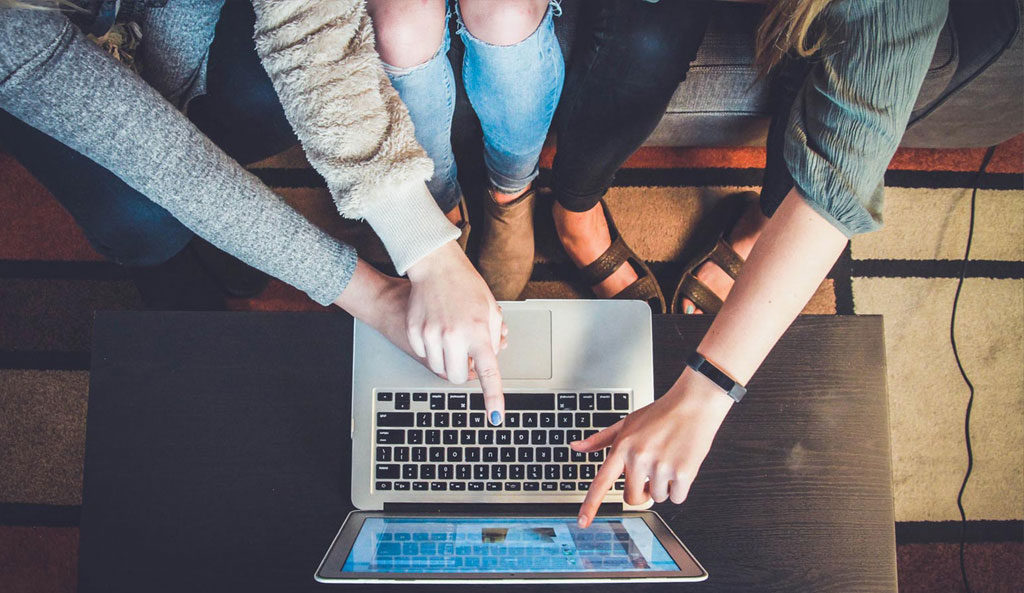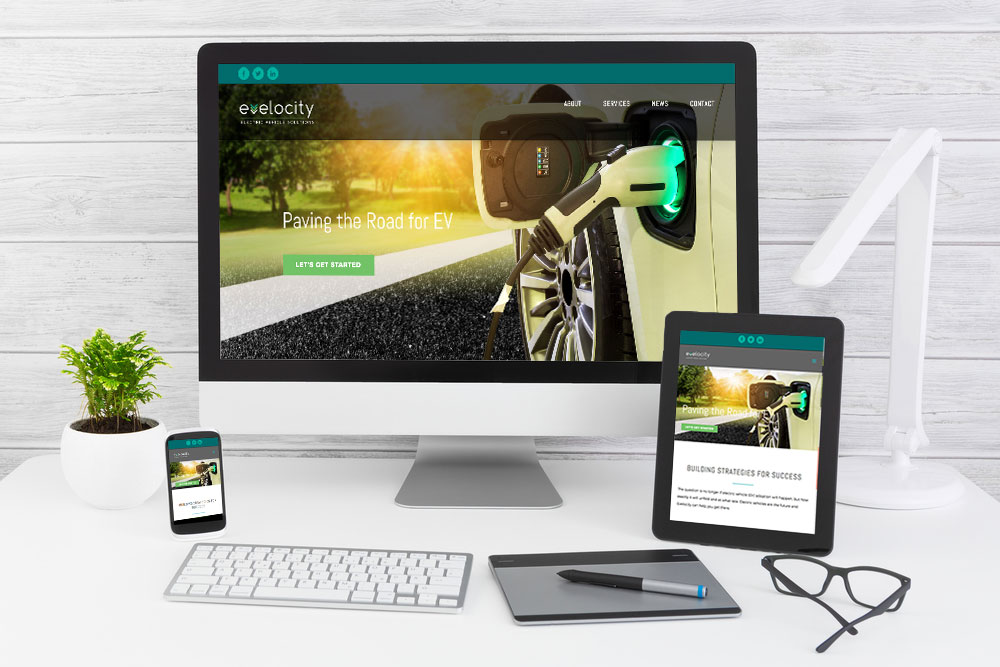 Website Design & Development
When used properly, your website has the potential to be an extremely powerful sales tool. Your website is often the first impression your clients and potential customers have of your business.
Our team of specialists can design & develop your website using our proven process:
Planning: Our process begins with careful planning and attention to detail as we collaborate with you to build a customized web development strategy.
Integration: We'll focus on providing both short and long term success, and work to integrate a smooth user experience, a beautiful design, and search engine optimization. We are experts at SEO strategy and optimizing websites for conversions.
Launch: This well-defined, proven process allows you to get your website up and running quickly, so you can move on to capturing business leads.