Technology gifts: a win-win
When it comes to promoting your brand effectively, promo items are almost always a win-win for companies and clients. The client or employee enthusiastically uses the product which then provides invaluable 'free' marketing for your brand.
Techy promotional swag items stand the test of time, are great gifts for any age consumer or employee, and are simply way more fun than other traditional branded items.
Here are the top three tech promo item ideas for 2017.
Top 3 Tech Promotional Product Ideas for 2017
Pop phone grip
Pop Sockets are everywhere right now, and for good reason. This simply designed phone holder sticks to the back of any cell phone and pops out (hence the name) to allow phones to 'stand up' while watching a video or reading emails.
Include your logo or company name on a pop phone grip and you're sure to gain recognition and brand awareness immediately!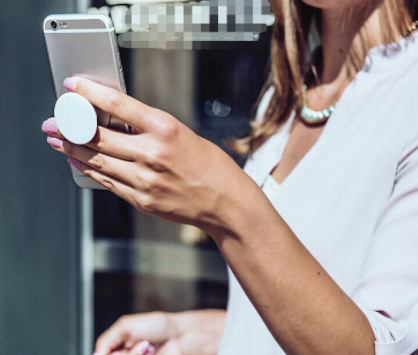 Earbuds
Quality headphones are always a great promotional gift and are great for any age/profession.
They're a must-have for the frequent traveler, and are not only useful for watching movies and listening to music, but also can be used as a communication device to make and receive important calls without having to worry about holding a phone. We even have access to wireless headphones too! 
Quality promotional earbuds are easily customizable and appreciated by the user, which makes for a SOUND investment!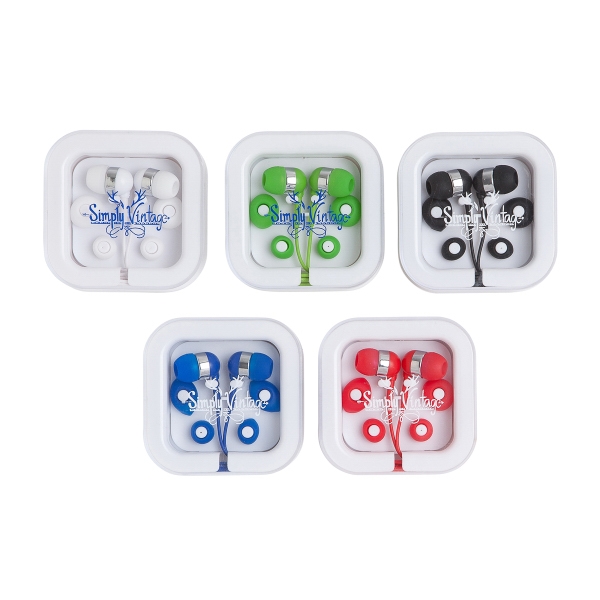 Anything that has to do with phone charging, honestly
How many times have you misplaced your charger, needed a charger, or watched your phone battery dwindle down to 1%? You're not alone and that's why any swag that is related to charging a phone is going to be well received.
The Markey Group carries a variety of phone charging promotional items; portable chargers, wall adapters, etc. Think of how positively your brand will be viewed when the recipient pulls out your logo'd charger as his/her phone is about to die. #Winning!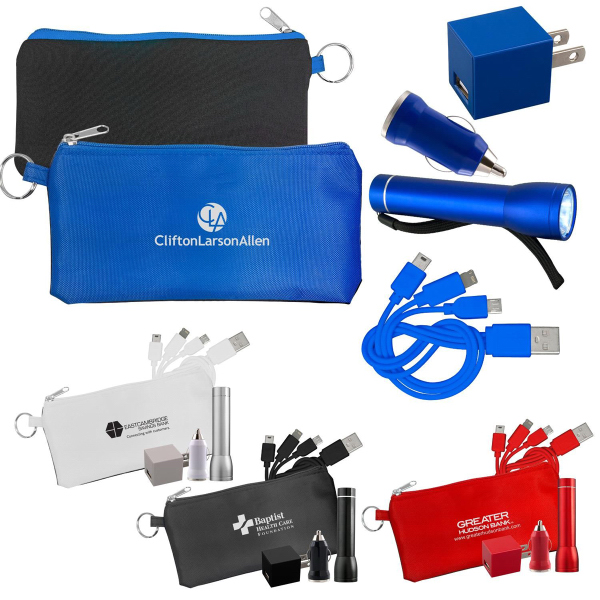 Runner-up: Fidget Spinners. Read our blog post on how to incorporate the far-from-boring fidget spinner craze into your branding vision.
Contact The Markey Group to Create Branded Tech Items
When it comes to promotional products, The Markey Group is the best place to start.
We can help you brainstorm, design and execute effective promotions that help get your business noticed. Contact us today to incorporate fun, unique tech swag into your next outing this summer!