Fidget Spinners, So Hot Right Now
If you have a child in elementary school or you have been in the proximity of any convenient store in the past two months, you know exactly what a fidget spinner is.
These fun, creative plastic hand spinners are all the rage right now and have been wildly successful at gaining exposure with children all over the country. They have been proven to help users with focus or attention issues to self-soothe and reset in order to stay focused on tasks, and beside that, they're just fun to play with!
Because of the simple nature of these spinners and the overwhelming success in the market, it begs the question: how can brands benefit from this latest fidget spinner craze?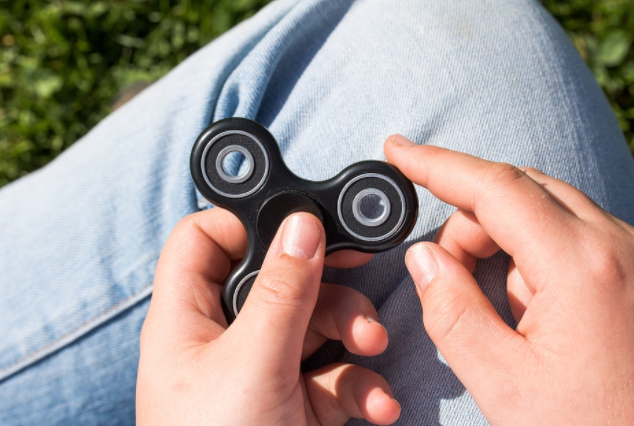 Branded Fidget Spinners: The Hottest Promotional Item Since Coffee Mugs
Coozies, golf tees, apparel and coffee mugs: all promotional swag that has been proven to help build exposure for brands for decades. But why not provide a more fun, unique gift to employees or clients in the form of a high-demand fidget spinner!
Your brand can take advantage of this craze by adding your logo to created a branded fidget spinner and receive fantastic publicity by anyone who sees it.
As an added bonus, if the recipient of this gift has kids, he/she will immediately be the coolest parent on the block, and word will spread quickly about the hip and current company that distributed this branded fidget spinner.

The Markey Group Can Help
Custom fidget spinners are the most popular product on the market right now and the perfect branded giveaway.
Branded versions of this clever toy are inexpensive and effective and the possibilities of customization are endless. Color, texture, and logo placement help make your fidget spinner unique.
It's time to jump on the hand spinner craze and contact The Markey Group to help design and customize your branded spinner today!