When choosing a promotional product or giving a gift, we tend to choose something that reflects something we would like to receive. With that in mind, we have selected (in our humble opinion) some of the best promotional products of 2018.
Choosing the perfect promotional product can be daunting, we get it! We have access to more than 900,000 promotional items, so it can be hard to know where to start! We've got just what you need for your business to leave a lasting impression this year. It's not too early to start planning!
Our goal is for this list to help you get your creative juices flowing! Don't forget, we are always happy to help you brainstorm if you feel overwhelmed by the options.
Let's get started!
This bottle takes the classic travel mug to the next level, creating an eco-friendly travel accessory, perfect for your clients and employees.
We've all been in a situation where we have to choose between taking our own coffee and carrying a bulky travel mug with us all day or calling at the nearest coffee shop and purchasing a coffee in a throwaway cup – well not anymore! Any commuter or traveler will thank you for this product!
Is there anything worse than realizing you have 10% battery left on your phone and no charger? We have the solution! These wireless chargers are great to carry in any bag. Use them in a meeting, in the car or at the airport to ensure you're never stranded without a full battery!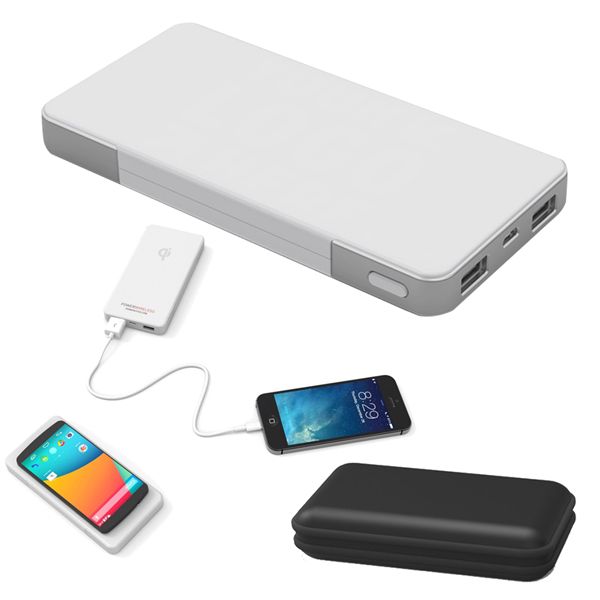 Everyone appreciates the gift of self care and wellness, and we could all stand to practice a little more self love! Show your employees and clients that you are invested in their well being with a branded yoga mat. These high quality mats come with a convenient carrying case, too!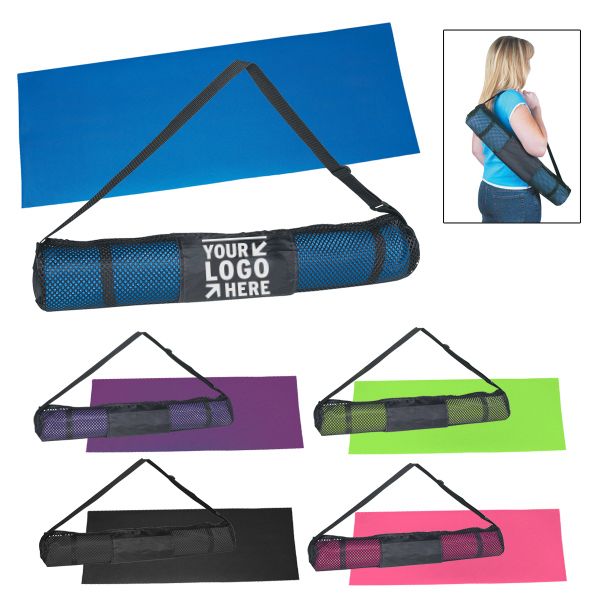 Help your employees up improve their concentration at work by providing them with noise cancelling headphones.
Most noise cancelling headphones include a built-in microphone and volume buttons, and they come with a zippered travel case. There are a wide range of prices and varieties on this product, so it works for any budget!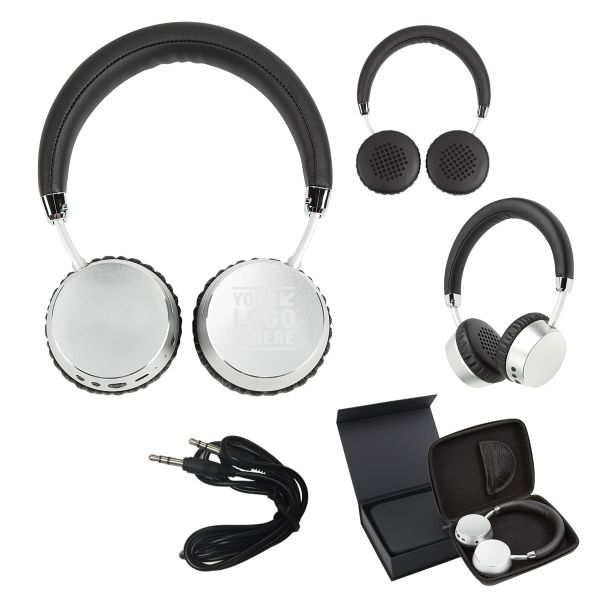 In addition to these new and exciting promotional products in 2018, we still love the classics! Pullovers, hats, mugs, pens and more!
If you need promotional items or branding ideas, contact us and we would be happy to brainstorm for your business!