Every year it seems you are enjoying your summer and then, poof, it's December!
Regardless of industry, the holiday season can account for a large portion of a business' revenue, so marketing during this busy time is vital.
Whether you're a little behind on holiday marketing, or just want a few new ideas for the final push, here are three last minute holiday promotions to help increase leads and sales during this time.
1. Facebook ads: We talk to many of our clients about the benefits on Facebook ads.
Ask us how this has attributed to client success stories!
You can target very custom audiences (your email list, by interest, a specific city, etc.) and the creative opportunities are endless.
Test it out! A budget of just $3 a day can directly impact awareness and drive clicks, leads and sales.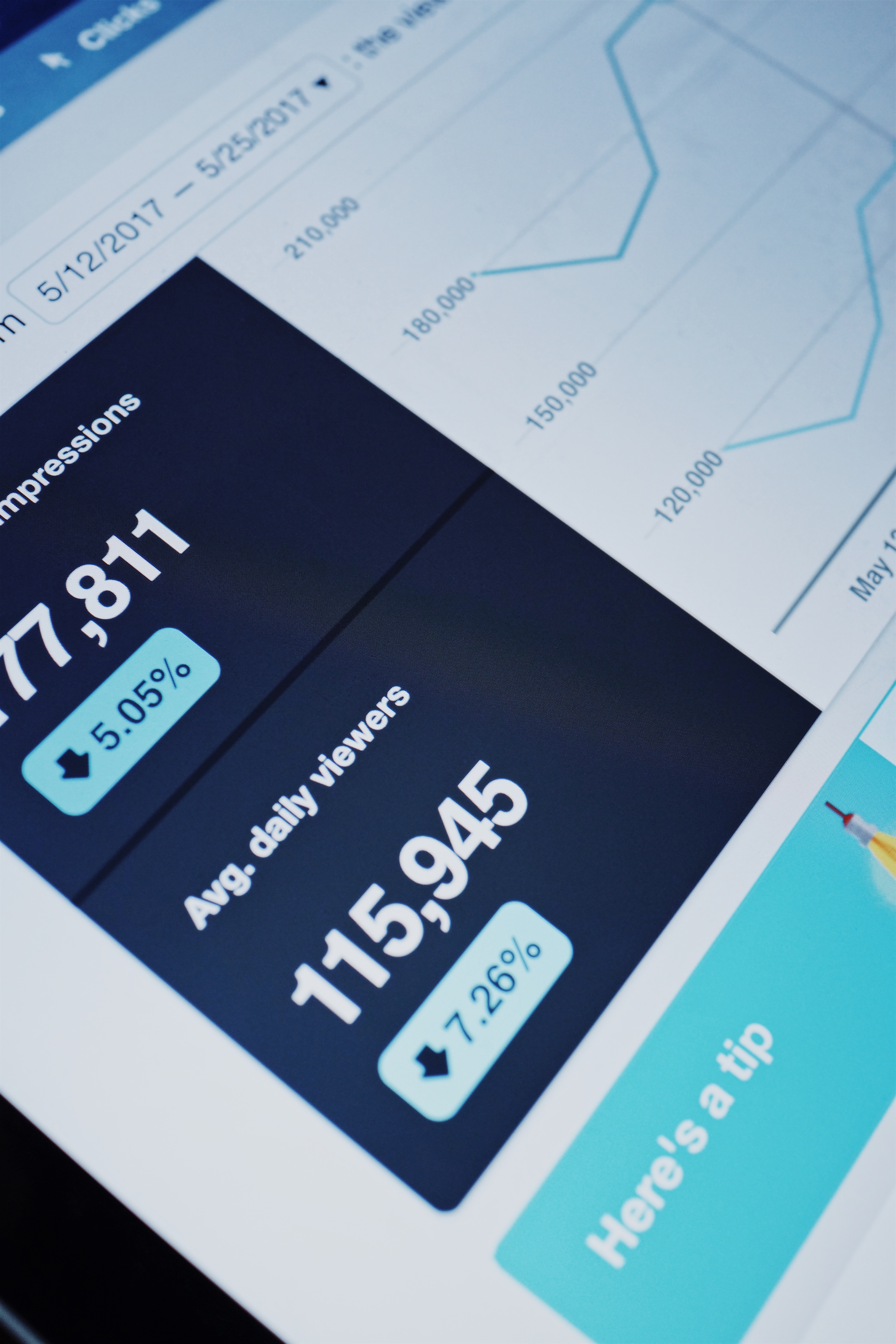 2. Giveaways! Use social media to host a countdown of giveaways leading up to the holiday AND increase engagement on your social content.
Or, treat your best clients to a free branded item and a personal visit during the month of December. Own a retail store? Consider branded reusable bags for all purchases in the month of December!
I know you are probably thinking – why free? The Journal of Marketing says there's a 20% increase in positive word of mouth when a customer receives a product for free. And word of mouth advertising is important, especially around the holidays when more customers are paying attention to your company and its gift potential. Giveaways are an effective way to generate that positive awareness! 
3. Use email to thank customers. Email is FREE and so easy to use. Thank them for their business, update them on 2018 initiatives and provide value where you can.
Bonus points if you include a special offer (discount, free download, relevant content, etc.) for your email subscribers as well!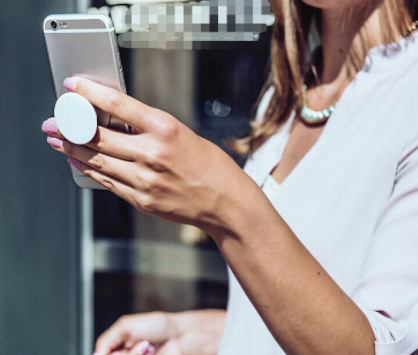 At The Markey Group, we are so thankful for our clients, and love to help them thank their clients as well. Please let us know if there is anything we can do to help you market your business during the holiday season!