As digital marketing continues to grow, so does spend. Digital spend has finally exceeded that of TV in 2017, and will continue to grow each year.
For small business owners, digital marketing is typically the most effective way to grow their business. As the marketing landscape quickly evolves, so should your strategy. Here are some trends to consider in 2018 if you aren't already taking advantage of them!
VIDEO! Plain and simple, users have a love affair with video.
A combination of high quality video and solid content will make your ad budgets sing! Using things like Facebook Live and Instagram Live are a great video opportunity as well.
Are you a realtor? Live stream your open house! A retail store owner? Have a live Instagram video show off your new pieces. Video captures attention and attracts prospects.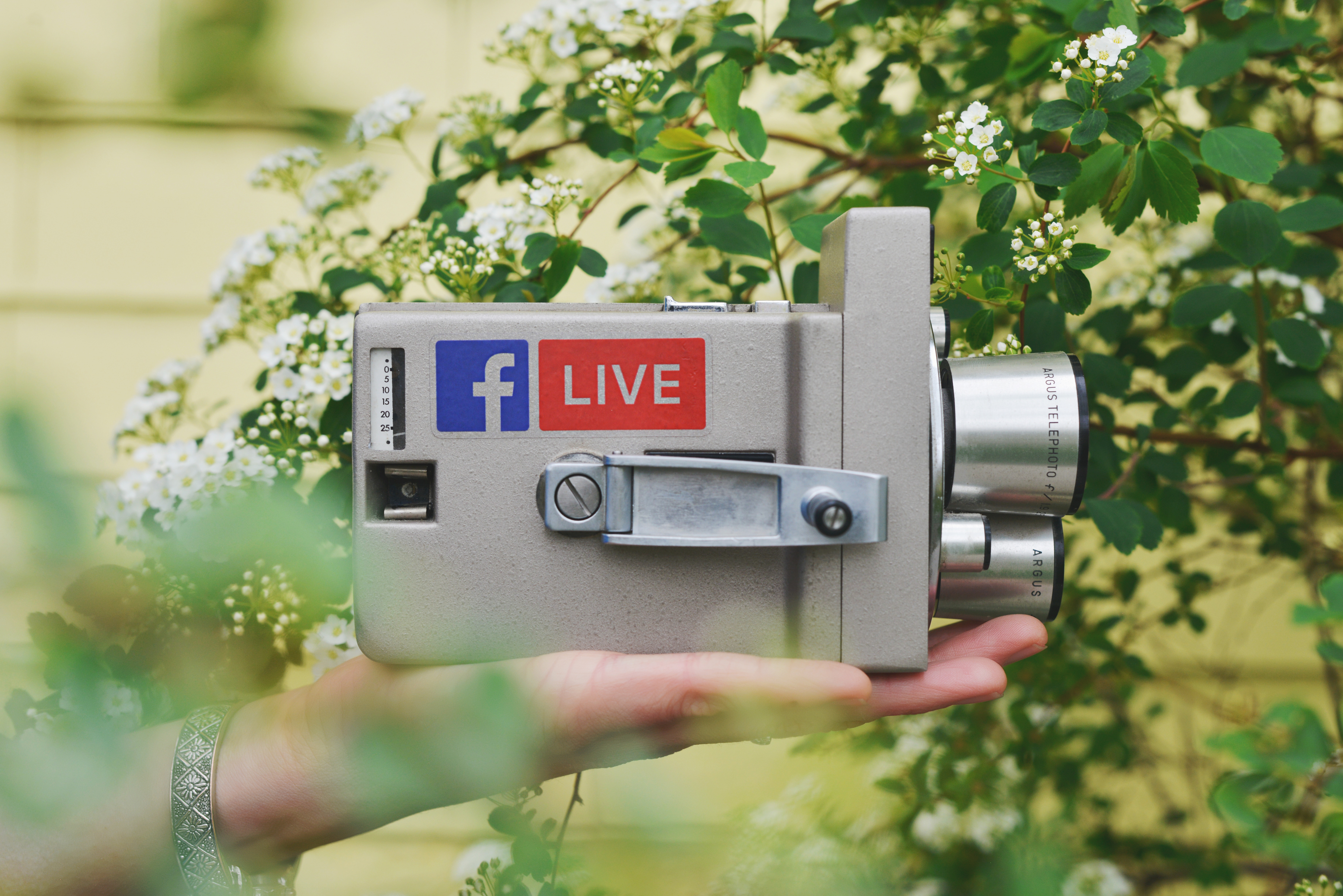 NATIVE ADS! People STILL do not love pop up ads. 
Interesting enough though, users do not mind content places right in front of them. Scrolling through your newsfeed and seeing a sponsored post? Much more natural than that pop up ad, right?
INFLUENCERS! While not relevant to all industries, this trend is not going anywhere.
Word of mouth is huge for small businesses, why don't you help spread that positive information? Working with influencers is a great way to ensure that snowball effect happens quickly.
What are your thoughts on the biggest trends for next year? Are you planning on trying any of these tactics? Contact us with questions or if you need help creating your 2018 marketing strategy!