When it comes to marketing, most small business owners know two things:
It is crucial

It is expensive
So what do you do? How do you market your business efficiently but also effectively? In almost every case, regardless of your business type/vertical, we suggest Facebook advertising!
Why Facebook?
Why not? Facebook has more than one billion users, with the average American spending about 40 minutes per day on Facebook.
We know your small business doesn't need to reach one billion users though, and that is the beauty of the advertising platform on Facebook. You can target a very specific audience. For example, you could target an ad to:
Your email list

Users who are similar to your existing clients

People with a specific age, demographic, income level, interests, etc.
The best part? Just $5 a day is enough to make an impact in many verticals. We have clients who spend $3 a day and see an impact!
Lastly, due to algorithm changes, organic social reach is nearly dead. What used to be a free platform is now absolutely a pay to play space. Using Facebooks ads is not only a great way to reach new prospects, it is also a way to engage with existing customers.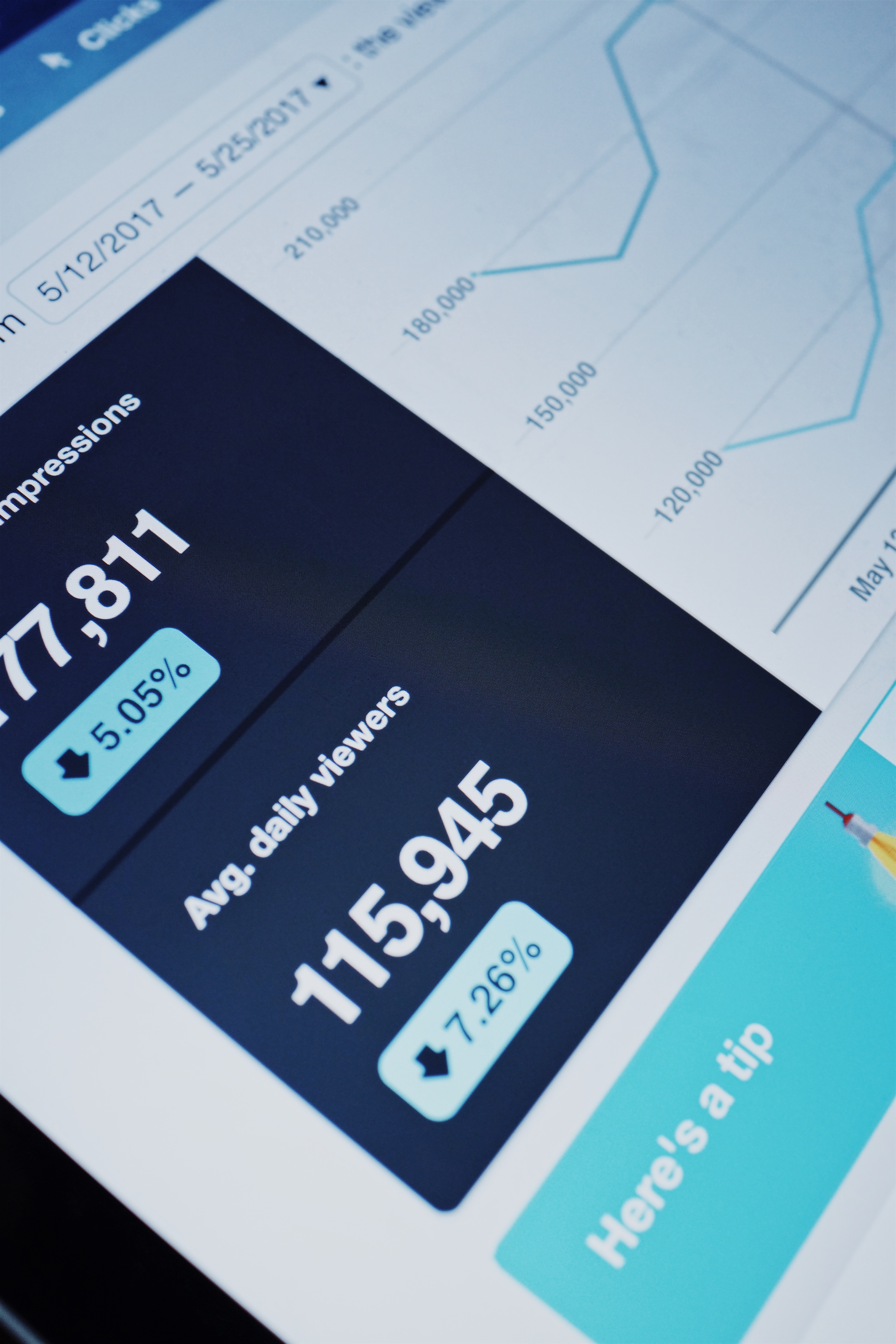 How do I get started?
Sign in! Facebook ads are very easy, even for people who are not familiar with Facebook. We would be happy to provide you with training or tools to get you going – just ask!
If you're a small business with a tight budget, Facebook advertising is one of the most affordable and effective ways to market your business.
Please contact The Markey Group for help creating a Facebook advertising strategy or managing your ads! If you have a success story with Facebook Ads, share it in the comments!