Are you in a rush for some last minute holiday promo gifts? We promise, you still have time!
You can always call us for suggestions, but we thought we would make your life easier with a few items that we guarantee you can order and receive for the holidays. Turnaround on these items is usually about 7-15 days, including shipping, allowing you a little extra time to make a decision!
1. Pop Socket – Still a top selling item, this is the perfect phone accessory. Using as a stand while cooking or as a grip for selfies are just two of the many features of this valuable item!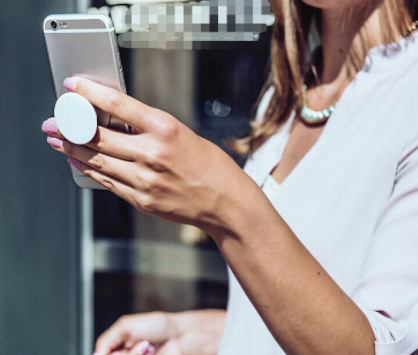 2. Snow Scraper – We live in Cleveland, so we know the value of snow scraper in the coming months. Imagine being the hero when your client or employee uses theirs one cold and snowy morning this winter!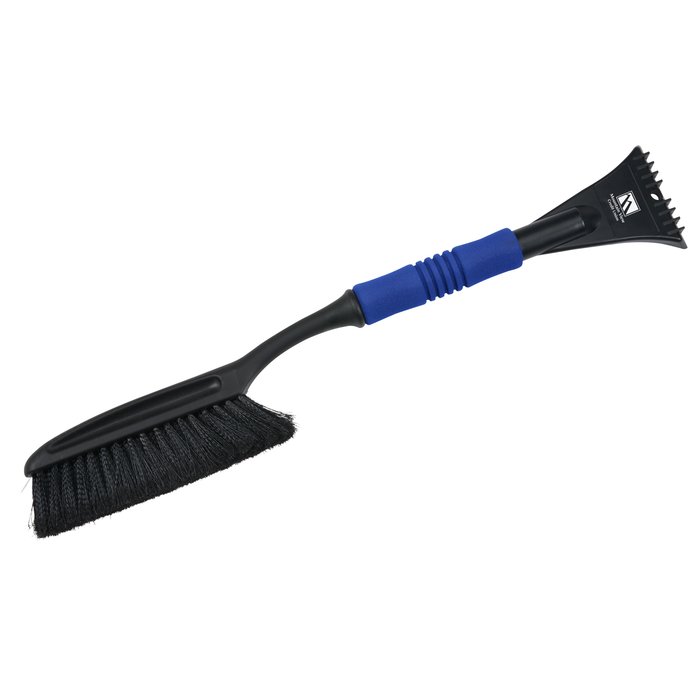 3. Nike 1/4 Zip – Described by a recent client as "softer than butter," these are one of our favorite items!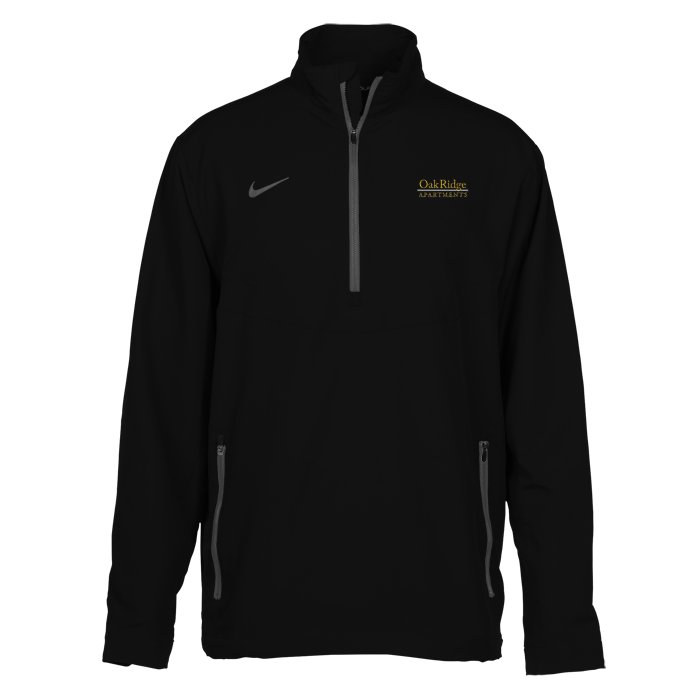 4. Power Bank – Is there anything worse than being out and about without a phone charger? Or stuck on a plane without an outlet? This is the cure for that!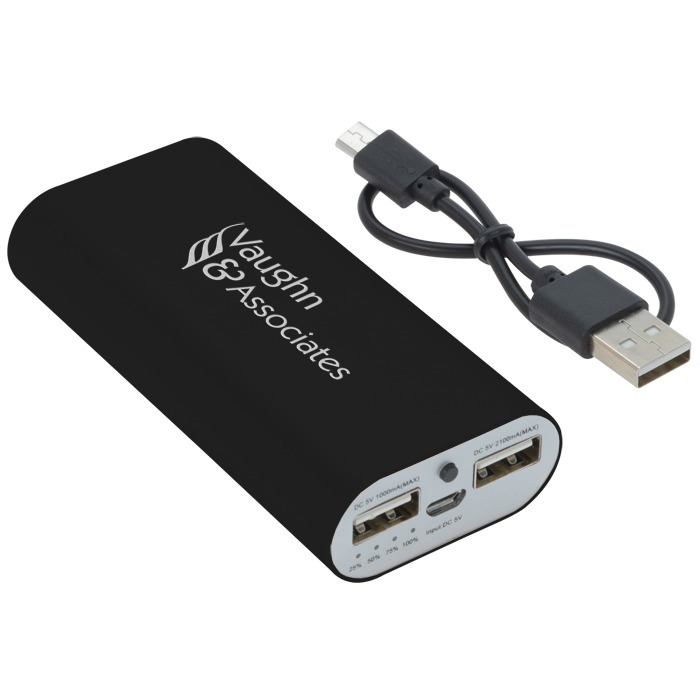 5. Flash Drive – We know, the old trusty flash drive seems boring. We can source custom flash drives, specific to your industry! Make it even more fun by adding documents to the drive about your products. Or put a coupon to redeem $100 cash on one – everyone will be sure to use it and check for that!
Have you ever experienced rush order stress? Don't let it happen to you this year! Let us know if you would like any of these items or we can look at other options as well!