Positive Presence at Trade Shows is Invaluable
Trade shows are a tried-and-true method to gain exposure and generate genuine excitement about what your business.
These sales events provide an opportunity to increase your customer base as well as develop relationships with others in the same industry. In order to make a splash and stand out, you must be prepared and innovative.
Follow these 5 strategies to succeed and tips on what to bring to your next trade show!
Be Interactive
Trade shows can be overwhelming and tedious for guests. Be the booth that stands out by showing you that you are personally invested in helping others understand your brand.
There are many ways to creatively engage your trade show audience that go beyond simply standing behind your booth and greeting passersby. You can:
incorporate an exciting Q&A session

include a game show session

stand out with humor and enthusiasm.
For more examples, read this article about 7 Ways to Make Your Trade Booth Show Interactive.
Give Away products YOU would like to get
Promotional product giveaways don't have to be boring or monotonous. Browse our store for gift ideas that are sure to get people talking and excited about your business. Give us a call for custom suggestions as well!
And remember, with promotional items, think quality over quantity. We always tell our clients that if it's not something you would want, it's likely not worth the investment.
Draw a Crowd with Fidget Spinners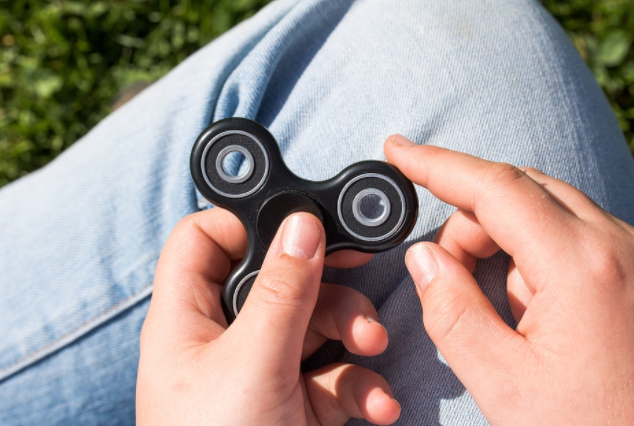 Fidget spinners are, yes still, all the rage, and these fun toys are trade show gold.
Everyone from young students to adult are mesmerized by these simple yet addictive spinners. Imprint your small logo placed on a fidget spinner and you're sure to amass excellent exposure for months and years to come.
Click here to read our recent blog post about how to incorporate fidget spinners into your brand awareness plan.
Create Buzz with a Custom T-Shirt
Long lines are a sign of a trade show booth gone right, and t-shirts are a surefire and safe bet to please consumers.
Many attendees scour trade shows for giveaways, and T-shirts are a gift that most people wouldn't mind having another one of. Encourage recipients to put it on immediately for instant exposure!
Clean, easy to transport, and make recipients happy: T-shirts are a great trade show play.
Tweet!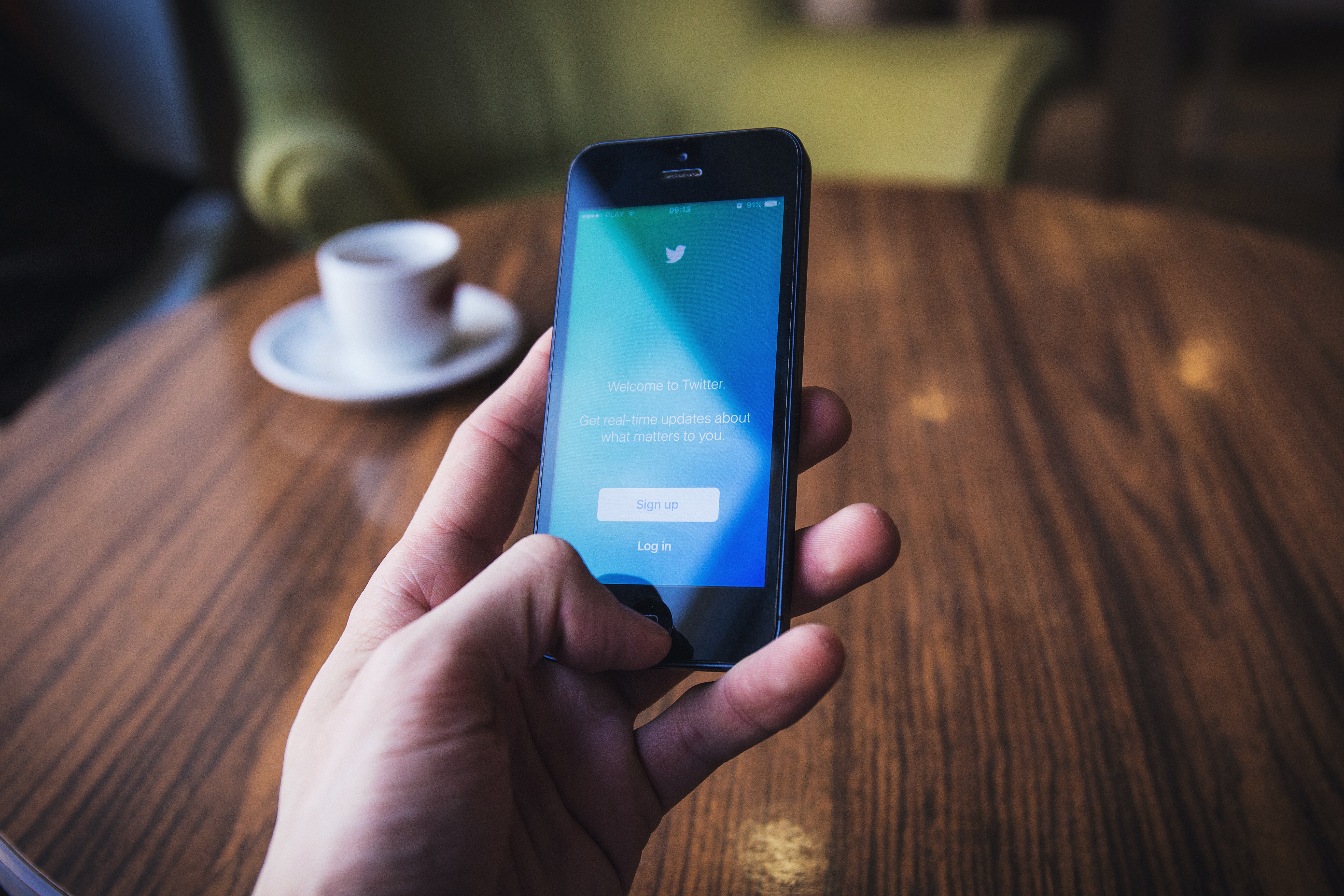 Social media is a powerful tool for increasing awareness of your brand, so use it wisely and, more importantly, use it frequently!
Twitter is a great resource to utilize in a trade show because it puts ideas out into the public in an platform that is easy to use and engage with. Tweets with hashtags typically gain at least 2x more engagement, so create a unique and fun hashtag to celebrate your brand.
Encourage potential customers and collaborators to follow you on Twitter and possibly offer a prize to a lucky follower or "Re-Tweeter" from the day.
What tips do you have to drum up trade show excitement?