As a marketing agency, we are constantly asked to help clients increase their lead flow.
Of course, there are many different ways to do just that, and our recommendation changes based on the business model. That said, our #1 recommended strategy to quickly increase lead flow is local search.
Has anyone ever told you that you need a local search strategy?
If not, let's start with some statistics:
So, now that you understand WHY it's important, let me tell you WHAT it is!
What exactly is local search marketing
?
Google defines local search as the use of specialized internet search engines that allow users to submit geographically constrained searched against a structured database of local business listings.
Let's simplify that! We think of local search as an integrated approach, a strategic way of putting your business on the 'map' to appear organically at the top of the search engine results page for relevant search queries. It is a form of SEO that helps local businesses show up in the search engine results where where it may be impossible without some type of local intent.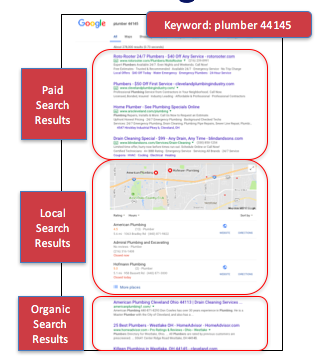 How Does Local Search Work?
To succeed in local search, you need to be diligent about telling Google everything you possibly can about your business. The goal is to optimize your business information online to make it easy for google to understand every single detail.
How do you do this?
The first step is to provide accurate and consistent NAP (name, address, phone number) to Google, in the form of a Google My Business page. From there, you will need to follow the same structure with hundreds of thousands of online directories that exist. This can be done both manually and through proprietary tools.
Remember, Google wants searchers to use Google. It is in Google's best interest to provide the best possible search results for every single search query. That is why it is crucial to provide Google with consistent information, because the more consistent the information is, the better you will demonstrate to Google that they can trust you and your business.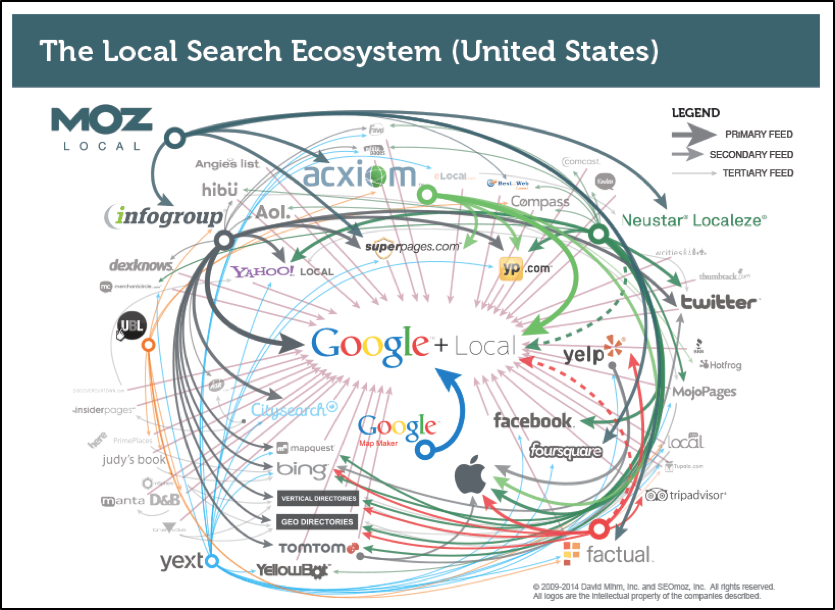 Source: Moz
Where do I begin?
At The Markey Group, we recommend beginning with Google and creating a Google My Business page.
From there, Google your business and see which listings are showing up first. Is it Yelp? Then start there!
What is next?
In keeping with the theme of Google wanting to provide the best responses to search queries, it's crucial to have a solid review strategy in place. If you have 50 positive reviews, you will certainly be shown over your competitors who have not been reviewed or have negative reviews!
In addition, we recommend onsite content optimization, including local keywords in title and meta descriptions and updating your social media profiles.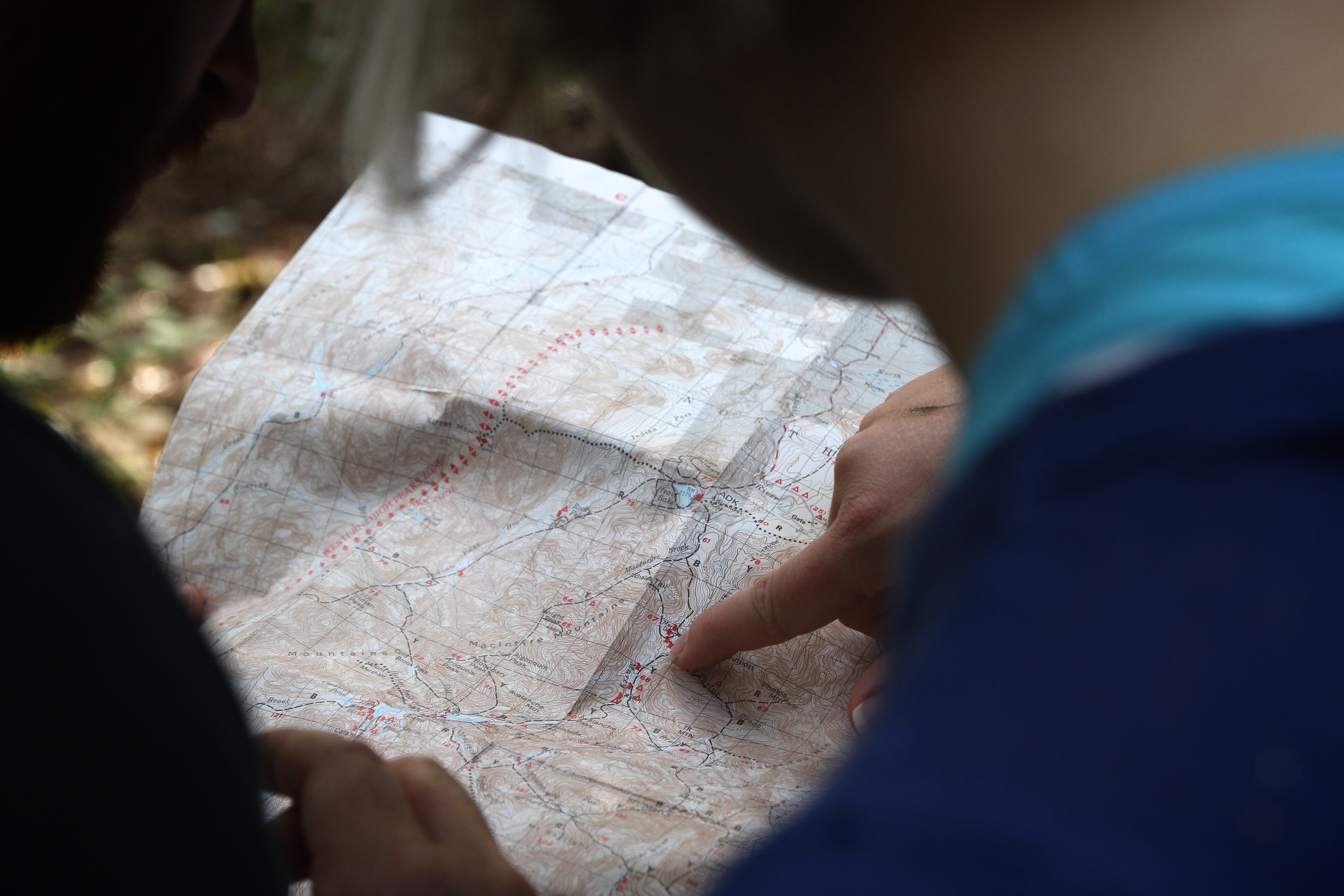 Local search is the FUN STUFF. It's easy to understand, fun for everyone, and simple to execute against.
Please give us a shout if you have ANY questions or comments for us. We would be happy to help you with your efforts in driving more leads for your business.