As a small business owner, social media is a necessary asset to utilize in an effort to connect with existing customers and new prospects.
In fact, one study shows that consumers are 71% more likely to buy a product or service after a positive social media experience!
The number of social media users in 2018 reached a massive 3.196 billion, which means that being present on social platforms is a big opportunity for companies of all sizes.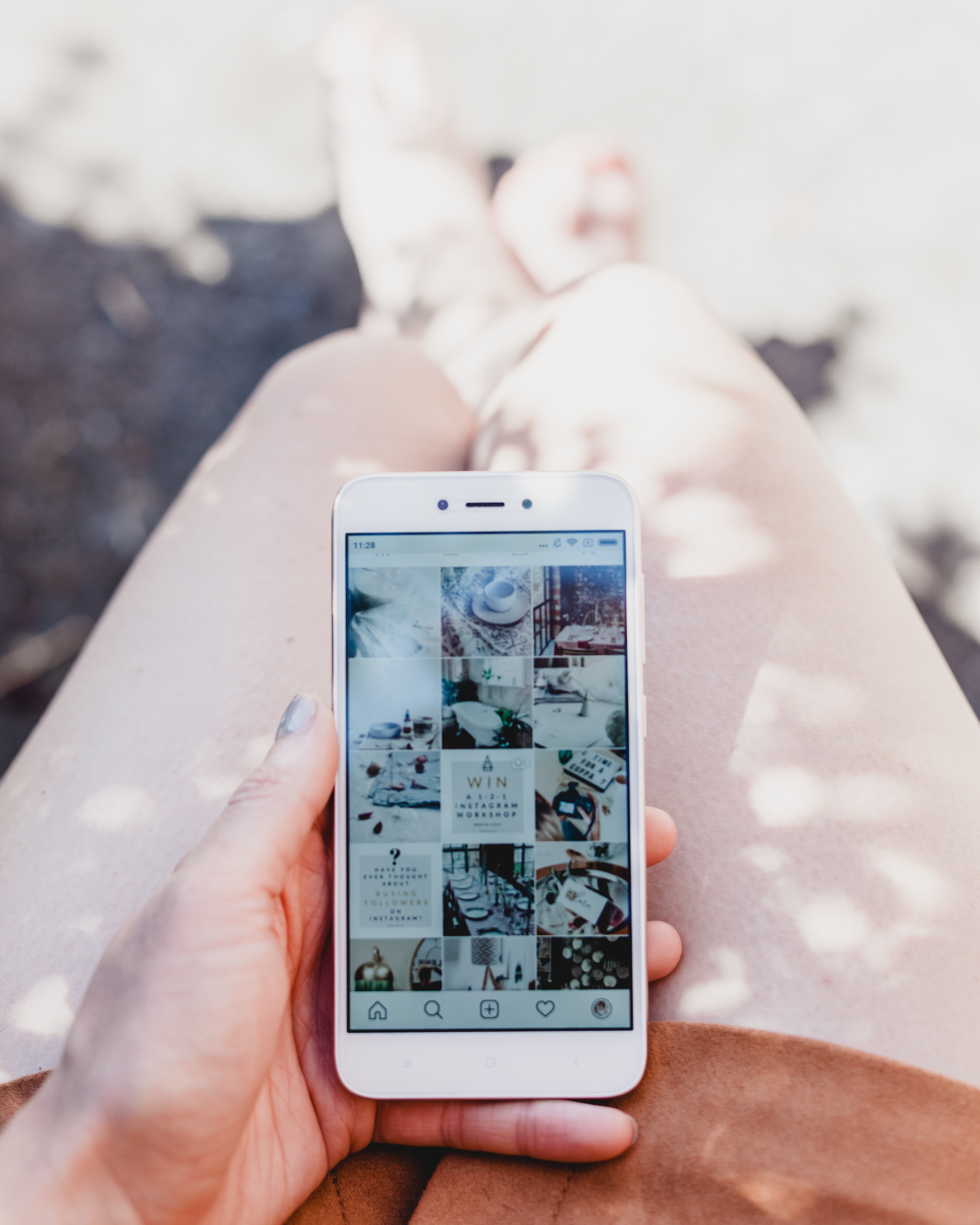 It's obvious that social media is valuable! Here are some tips for smaller organizations looking to ramp up social media efforts.
Start small
Most business owners wear many hats, and adding one more hat to the mix can seem daunting. It doesn't have to be! Start by tackling projects you know you can handle. Maybe write a week's worth of content. Or review each page of your website to ensure your business information is correct. Dedicate two hours per week to work in your business, not on it. Small steps fuel BIG change!
As we always say, a rising tide lifts all ships. One step in the right direction is better than standing still!
Create a content strategy
We fully believe that every digital marketer needs a content strategy to be successful, especially in today's competitive age. We talk more about how to create a strategy in this blog post, here.
Don't rely on your following
The social media platforms' ever-evolving algorithms place more and more importance on engagement. Less than 2% of your business's followers see the content you post. The more engaged your audience, the higher than number will be!
Another way to increase your reach is to put some money behind it. You can boost posts or run page post engagement ads within Business Manager!
Hire a professional.
Because this is such a crucial tool for your business, we recommend a consultation call with agency like ours to ensure no stone is left unturned.
Our social media services run the gamut, from content creation to expansive ad campaigns. We start with a free audit of your existing accounts and work with you to increase your social presence, brand awareness, and new customer growth.
Social media should not ever be scary or overwhelming. If you have any questions at all on how to get started, let's talk!