Beautiful Notebooks That Give Back
We love to present promotional products to our clients that do more than create brand awareness. There's no doubt about it—buying a product from a company that supports others or gives back makes your purchase much more special.
We love the company Denik because they make life better by supporting artists and children's education around the world. When you purchase a branded notebook from Denik, a portion of the proceeds funds schools and initiatives to enhance the education experience of thousands of students in Mali, Guatemala, Laos, Ghana, Nicaragua, and the United States.
Over the past ten years we've built 6 schools in developing nations, supported thousands of artists all over the world, and developed over 2000 products sold in 7 countries.
Art can change the emotional and educational world, but being conscious of materials changes the physical world. Here are some cool facts:
Denik is devoted to turning every step of the notebook-making process green!

In addition, the notebooks are made from FSC certified paper. 

The notebooks are made of 75% recycled materials in the USA. 
Why Choose Denik Notebooks?
Outside of the "giving back" aspect, there are so many different reasons why branded Denik notebooks are great promotional products. Our three favorites include: 
Unmatched Paper Quality:

The kind of paper you've been dreaming of. All notebooks are equipped with a thick 100gsm paper that won't bleed and can handle any gel, roller, or ballpoint pen. 

Life Proof Design:

Say goodbye to cheap notebooks that fall apart from normal wear and tear. Denik notebooks are built with durable binding, making it able to fit into your purse or backpack without having to worry about the pages falling out. These notebooks are a dream.

Sizes For All Occasions:

We have a size for all occasions. Denik branded notebooks come in a range of sizes perfect for on-the-go, your desk at home, or nightly creative sessions.
Promo Perks:When you place an order for Denik notebooks, The Markey Group will waive all set up fees. ll notebooks can be printed with a full color logo and there is a two week turnaround time. There is a minimum order quantity of 50 for all branded notebooks. 
Our Favorite Denik Branded Products
Custom Wire-O Notebook
Available in 7×9 or 8.5×11 inches, this branded notebook is perfect for all of your everyday needs. Made with ultra thick paper, use your favorite pencil, pen, marker or pain without worrying about bleeding!  This branded notebook also comes with a soft-touch lamination, making the covers buttery soft, water resistant, and durable.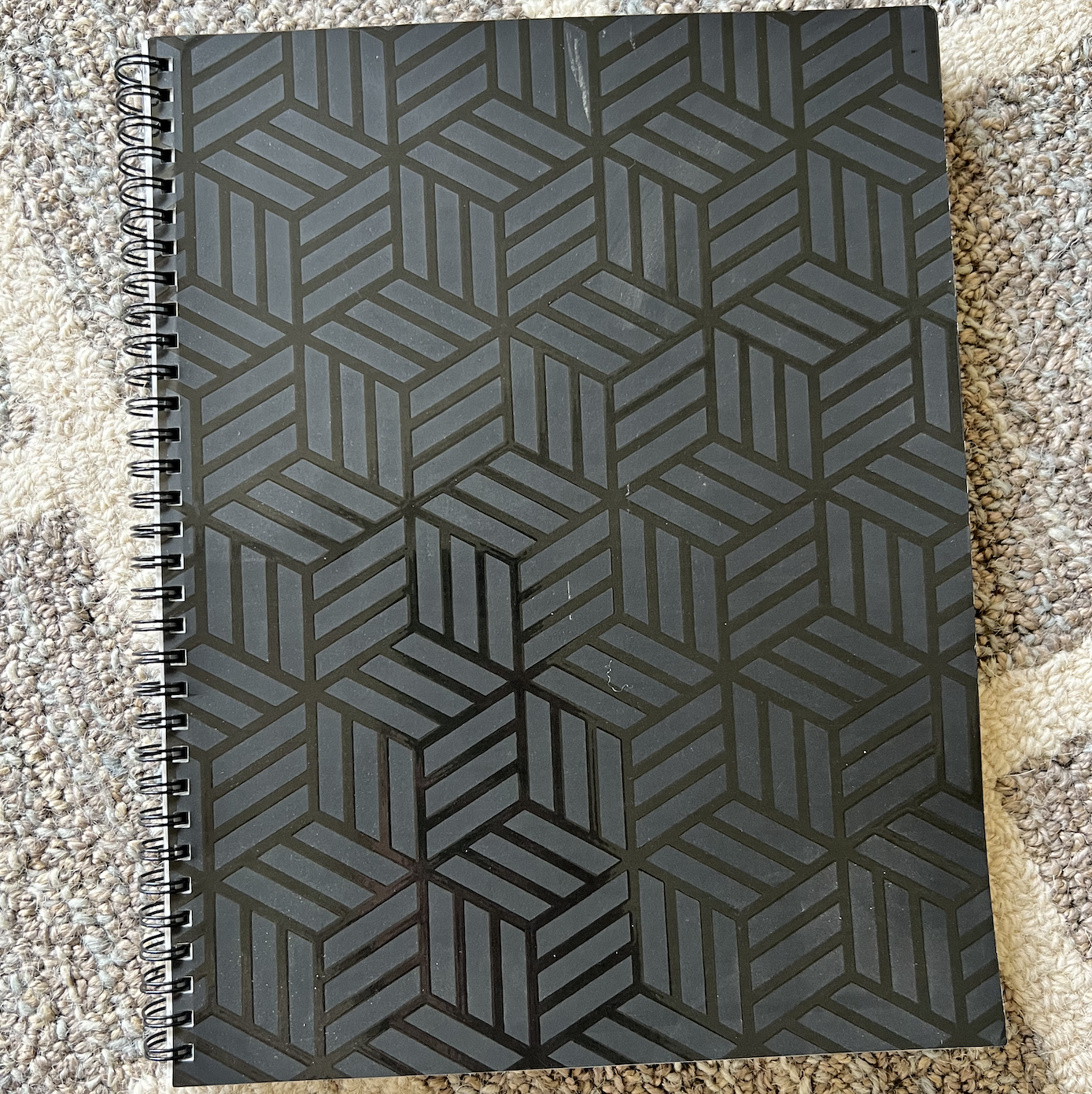 Medium Softcover Layflat Notebook
You need a notebook that lays flat on your desk? Yeah, we understand. One of our favorite branded layflat notebooks, this 7×9 inch softcover branded notebook with library quality smyth-sewn binding is the best! Choose from lined, blank, or dot grid page options!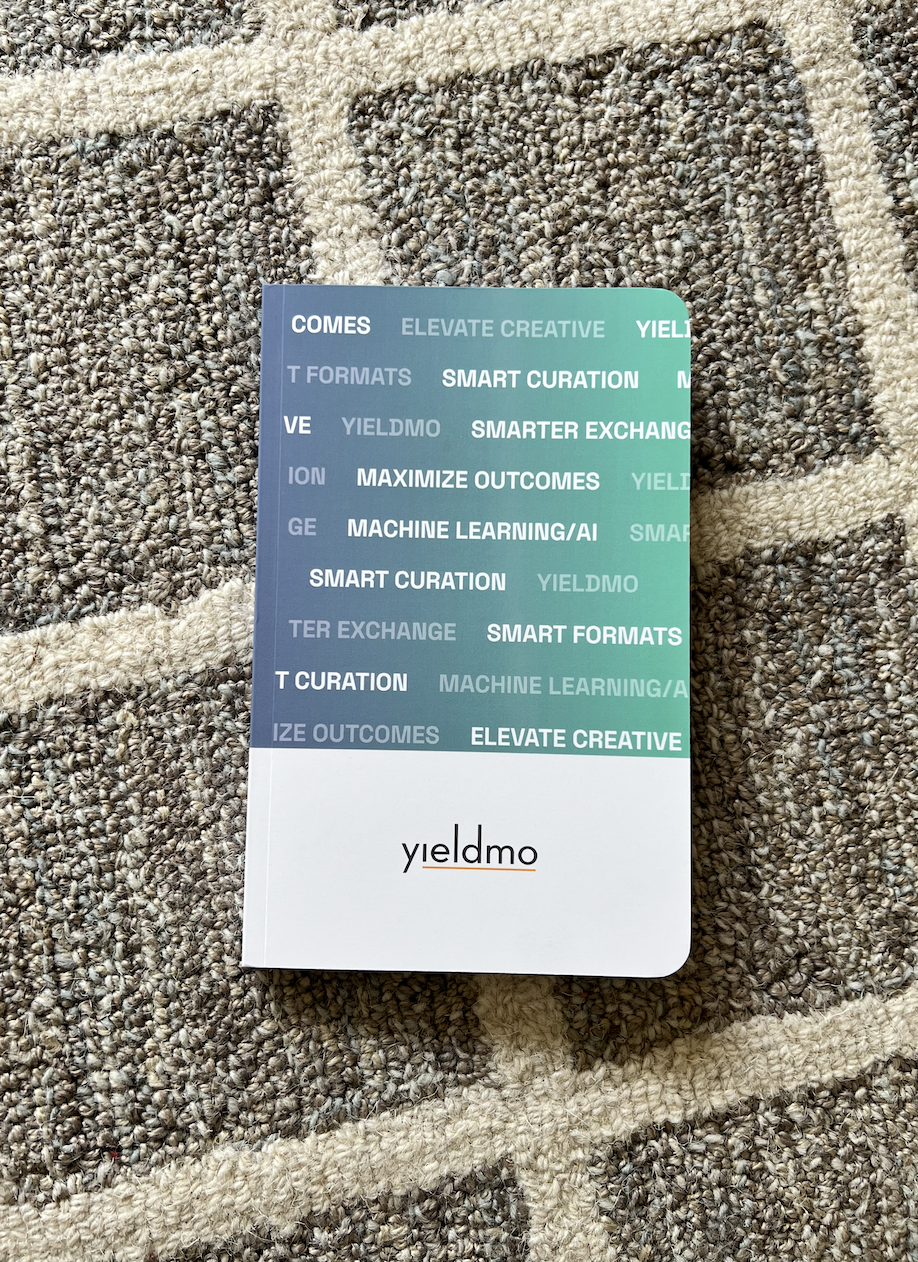 Custom Branded Pocket Notebook
Print a custom full color logo or design on this water resistant notebook. 48 pages of premium, recycled paper and a saddle stitched binding. The rounded corners take this branded notebook to the next level.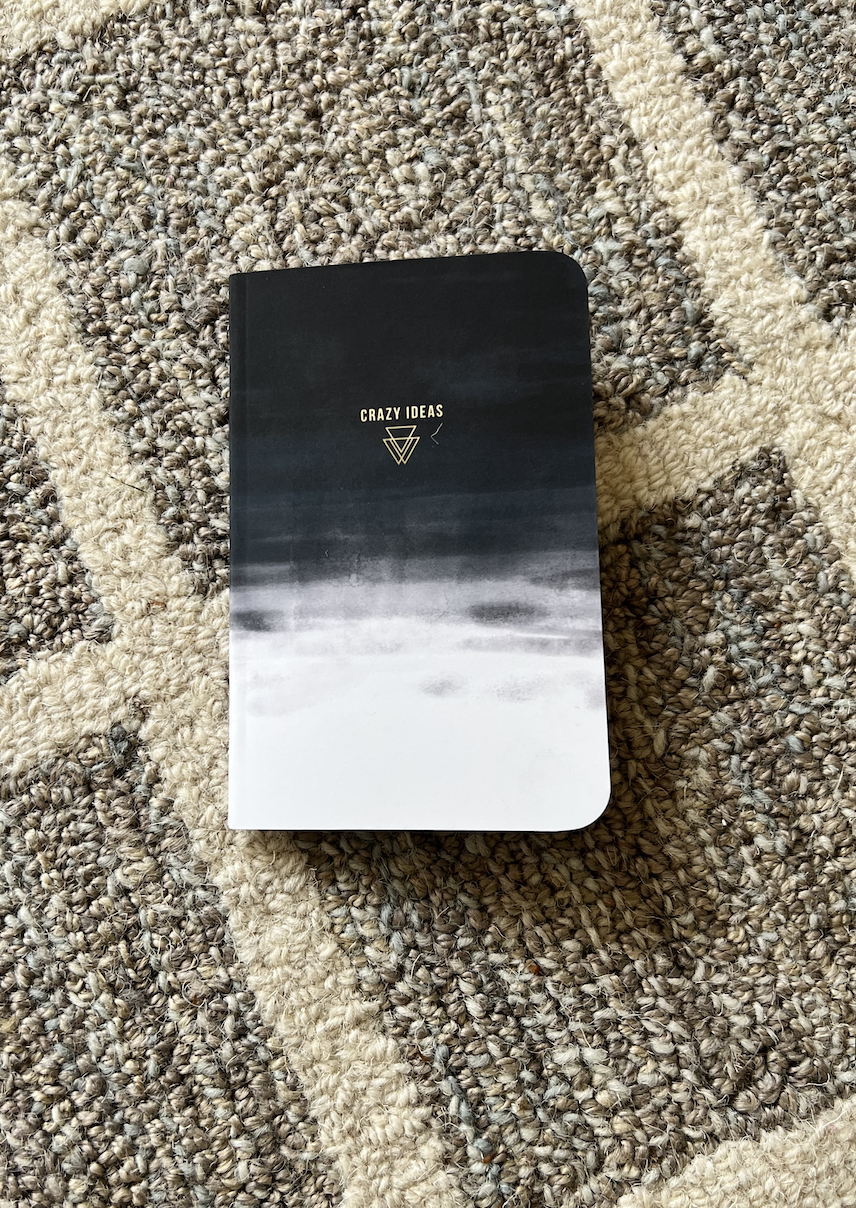 Branded Notebooks with A Lifetime Guarantee
The best part about these Denik notebooks is their 200% guarantee. If your notebooks are damaged or fail to stand up to daily use within the first 3 months, they will send you a new one. Still not satisfied? They will give you your money back! 
If you are interested in a branded notebook, send us a message for samples or pricing.