Special events, employee recognition, client gifts – all of these occasions are perfect opportunities to elevate your brand with promotional items.
Why? Facts are facts: everyone loves something for free.
From pens to a Patagonia fleece, whether it's for a big event or a simple thank you, your target audience will go nuts over a thoughtful giveaway!
And what happens when we love something? We keep it. We use it. And we form positive associations with it. This creates an opportunity for your brand to use promotional items to grow reach, brand recognition and brand positivity!
The Advertising Specialty Institute (ASI) visited New York's Times Square to interview consumers about their favorite promotional products in support of its Global Advertising Specialties Impressions Study. Check out this video that exudes happiness and proves just how much consumers love free swag: https://www.youtube.com/watch?v=ETqKu-SsU1s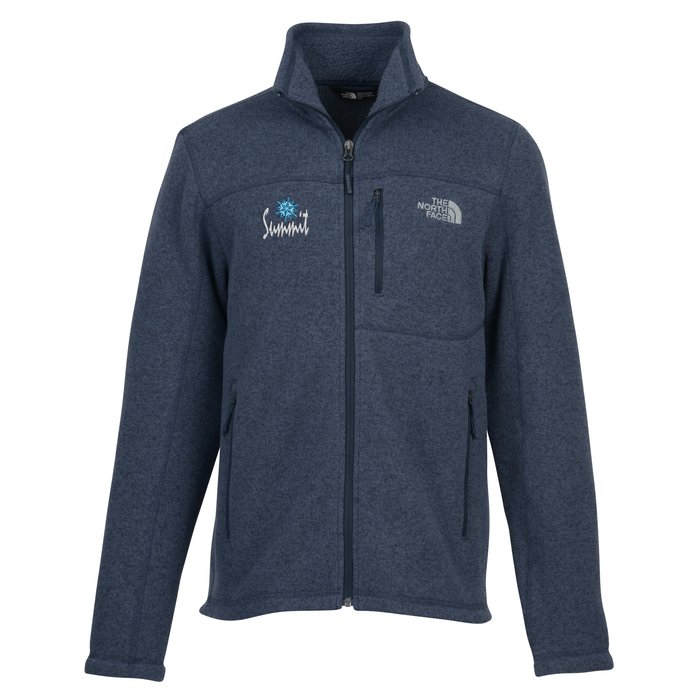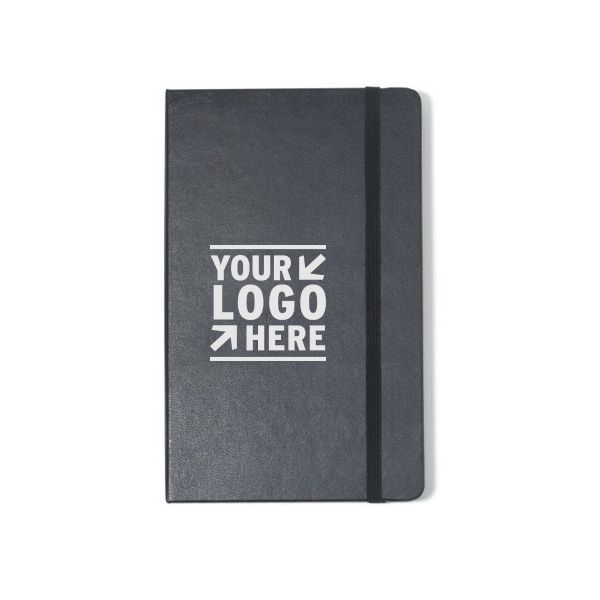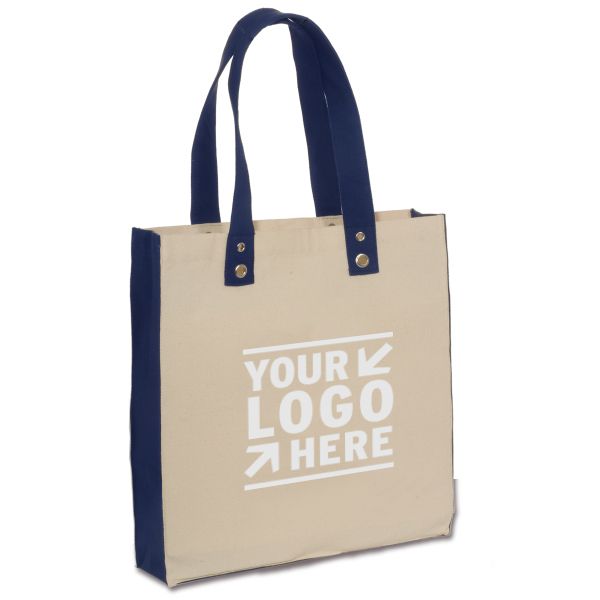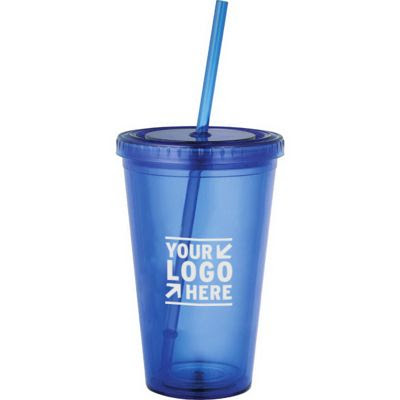 The Promotional Products Association International backs up this video and our assumptions with compelling consumer data too! Did you know that when a promotional item is received, 82% of people had a more favorable impression of the brand?
It's no surprise why promotional items are named the #1 most effective form of advertising to prompt action across all generations!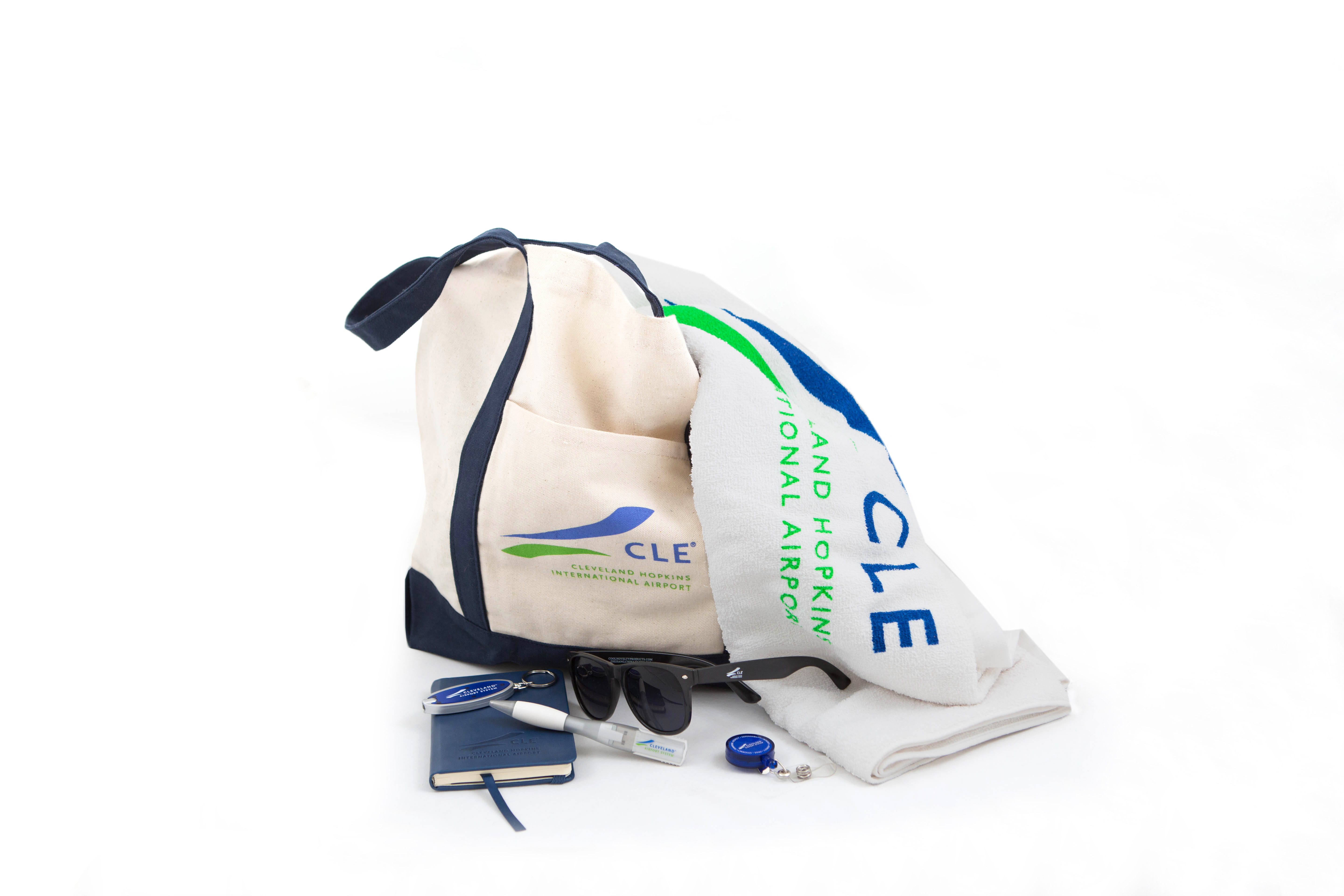 What are you waiting for? Call us today to talk about which items will put a smile on your clients' faces and maximize your brand at the same time!
We have access to more than 900,000 promotional items, allowing us to tailor recommendations to your industry and budget. Contact us today to get started!