Can you believe we are almost halfway through the year?
What better time to revisit your marketing goals for the year that the halfway point? Once you revisit them, check out three of our favorite digital marketing tools right now to see if any will help you reach those goals more quickly!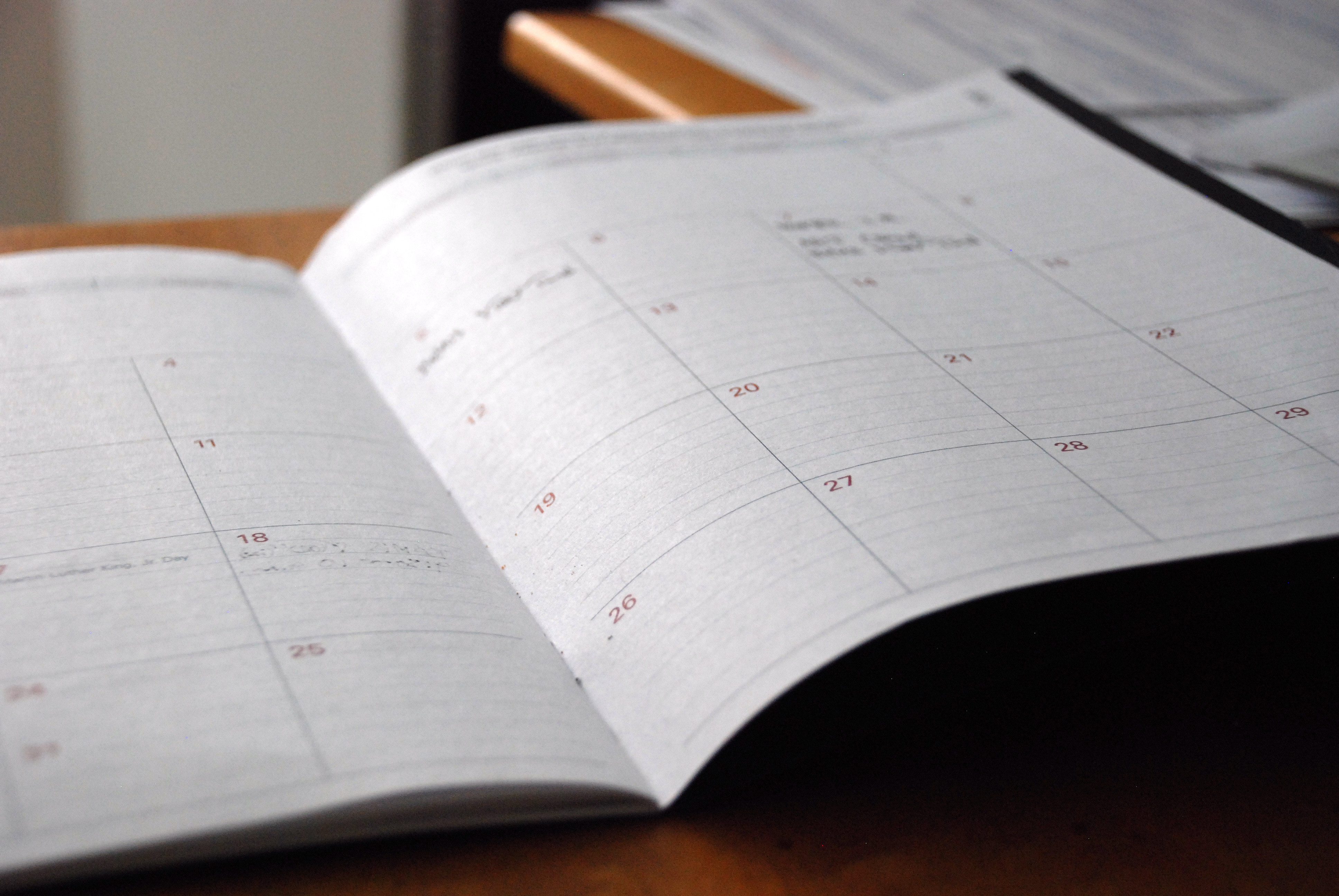 1. Google Alerts
Go ahead, talk about us! That is what I said after I enabled Google Alerts for The Markey Group and all of our clients. This is a free service that shoots you an email every single day aggregating all of the mentions of any specific brands or keywords that you have entered into the system.
2. MailChimp
Are you a designer? Neither am I! That is why I love MailChimp. With it's easy to use drag and drop features, simple instructions and beautiful interface you can craft impressive email campaigns in 30 minutes or less.
3. Canva
I am STILL not a designer, which is why this is my favorite tool of all – Canva! This tool is similar to MailChimp in that is had a drag and drop templated system that is very easy to use. Create email headers, social content and more with this free tool.
If you liked this post, please check out our blog post that highlights our top three FREE tools for improving your SEO profile.
What's your favorite digital marketing tool? Let us know on Facebook, or give us a shout if you would like help with some of these tools!