You know we love a holiday here at The Markey Group. 
This year, national Employee Appreciation Day is on Friday March 3, 2023. While this is an excellent time to celebrate your team, we actually feel like one day isn't enough! 
In fact, Harvard Business Review makes the case that "Companies with strong recognition programs enjoy increased productivity, lower job turnover, and greater returns on investment than other companies in the same industries."
The article highlights different employee appreciation ideas. While many point to high-ticket items like dinners or tickets to a big game, it is also beneficial to show employees that they are appreciated with smaller gestures.
Regular appreciation provides long term value by increasing employee engagement and satisfaction. Here are some of our favorite promotional products, all of which help provide a meaningful gesture without breaking the bank: 
Our Favorite Charger
We cannot get enough of this branded charger. Everyone at TMG carries at least one with us at all times. Use this charger for your iPhone, Kindle, laptop and more!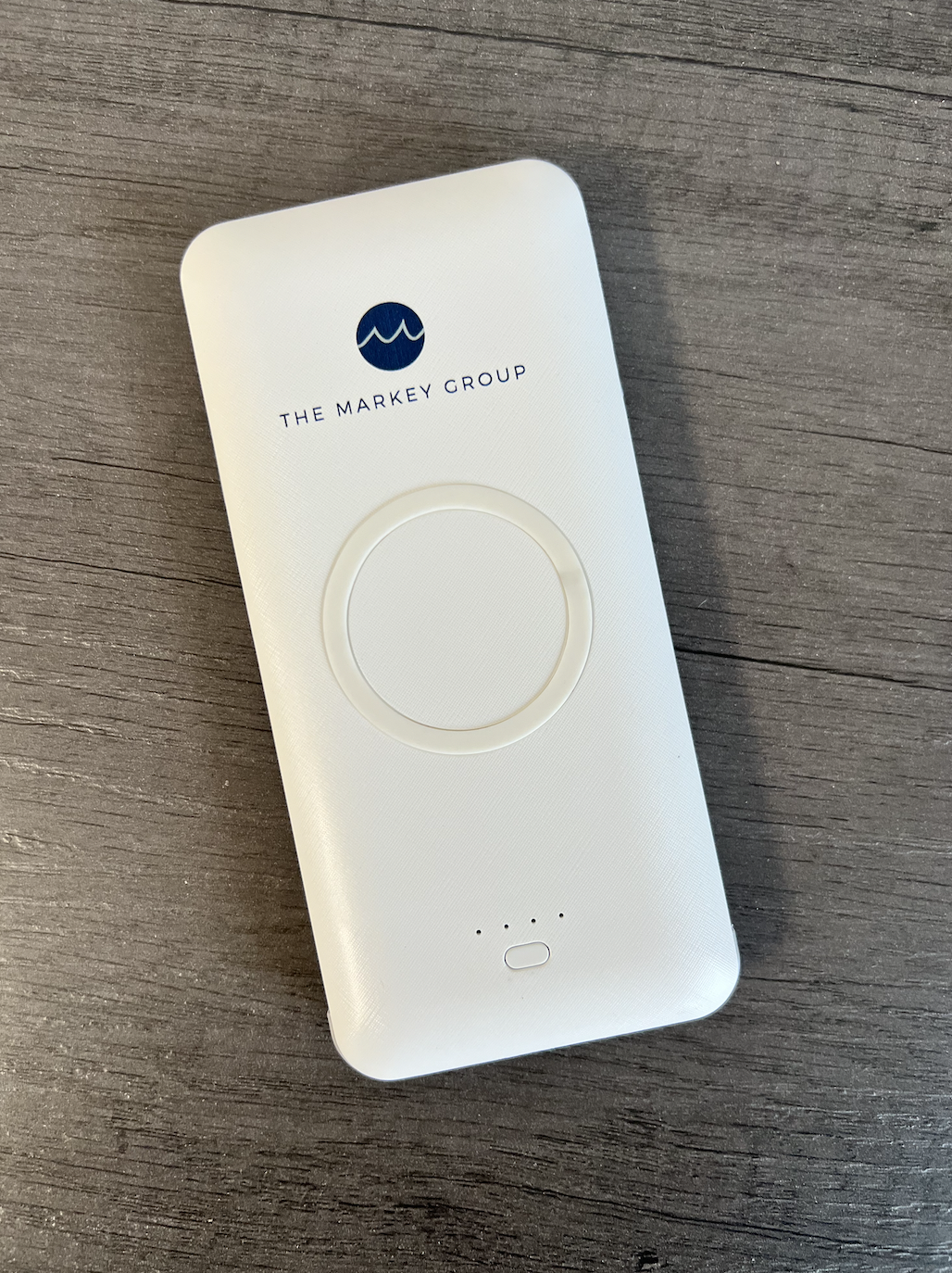 Custom Book
One of our favorite projects we ever worked on was a branded gratitude journal that a CEO sent to everyone on his staff. The first page included a list of reasons about why he was so grateful for his team. This branded gift truly embodied the definition of employee appreciation.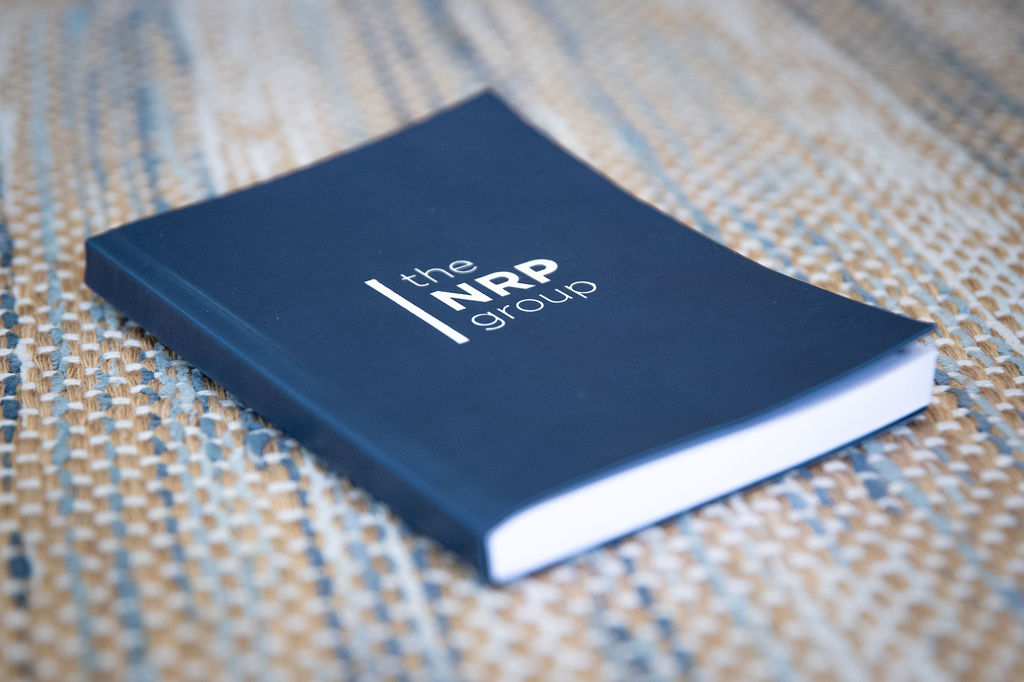 Branded Apparel
Brooks Brothers, Carhartt, The North Face and more – we have access to hundreds of apparel brands. Your employees will appreciate branded beanies, vests, jackets, even socks!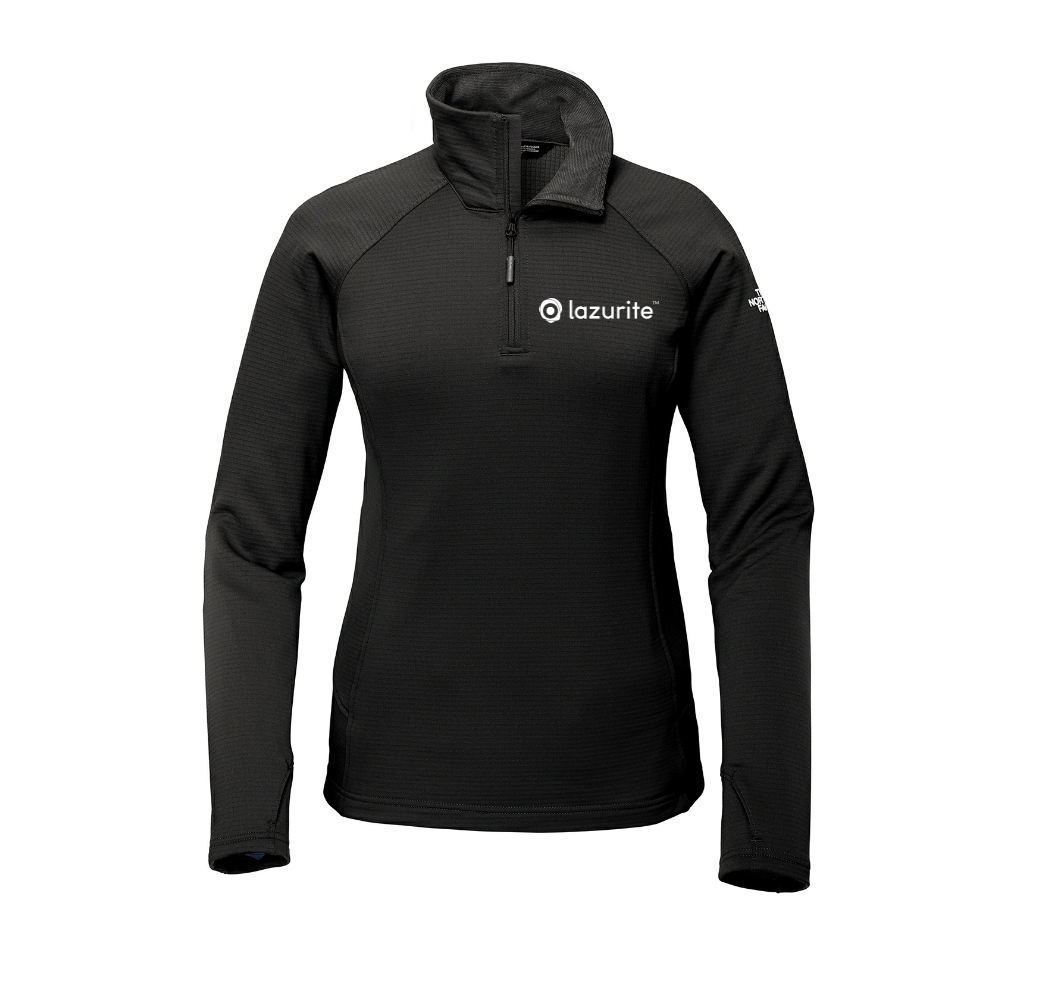 Company Store
Our favorite way to truly live the "employee appreciation" mantra is through an online company store. Your brand can create a store with different products, and then share gift cards with employees throughout the year. Celebrate new hires, promotions, birthdays, work anniversaries, closing on a big project and a job well done by offering employees the opportunity to select something they really want from the store! 
We can build the store with custom items perfect for your brand and will handle shipping items to each recipient.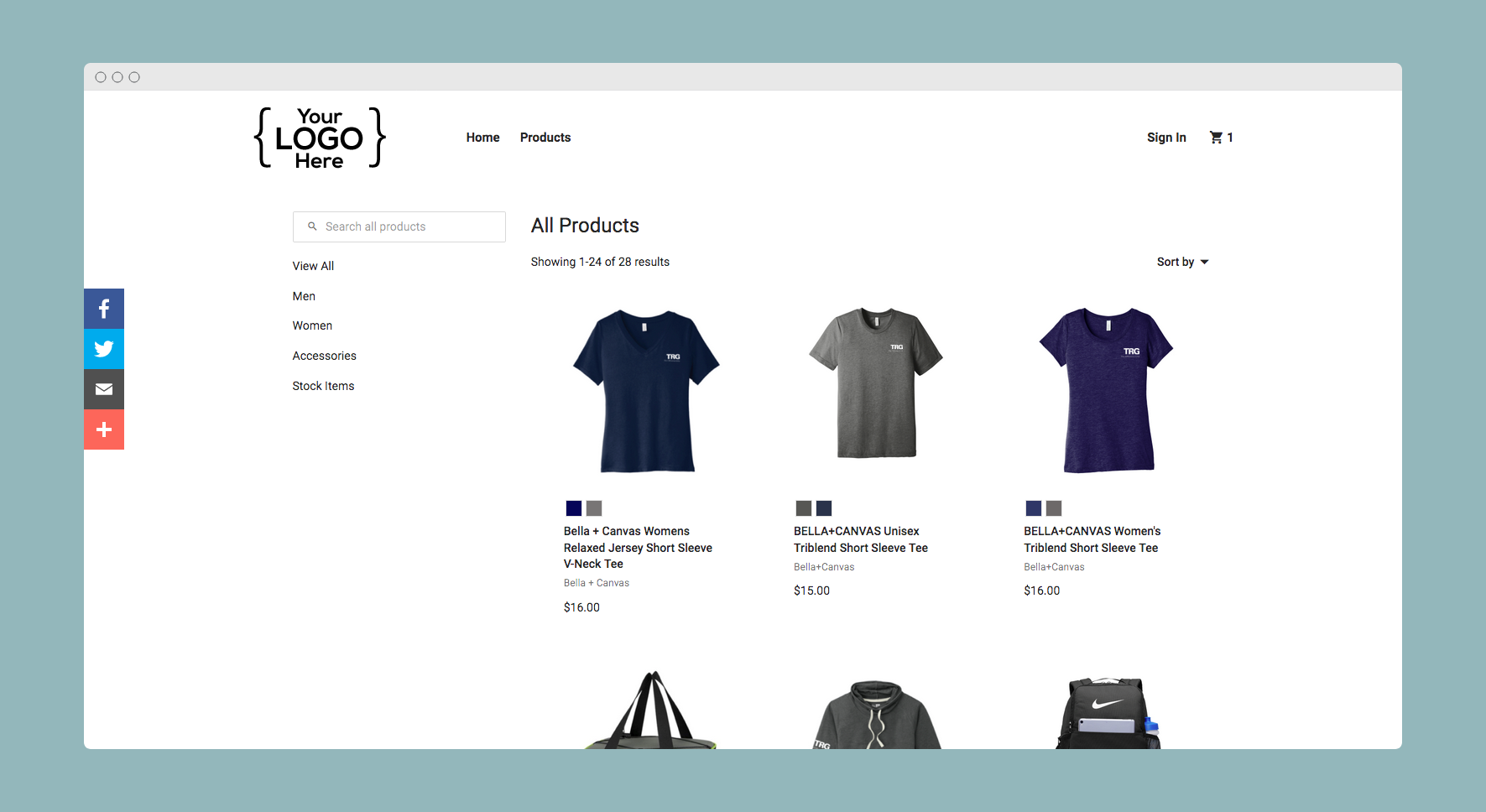 Are you ready to practice employee appreciation within your company? Give us a call to start the conversation.