COVID-19 has affected the travel and tourism industry severely. However, in a recent survey by the International Air Transport Association, nearly 60% of respondents from around the world said they're expecting to travel next year. Experts expect a travel surge in 2022 as countries reopen. 
Make the lives of your employees and clients easier with branded travel products. Anything from a water bottle to a wireless charger, it's a small gesture that will go a long way. Here are a few of our favorite travel necessities: 
Hydroflask Water bottle
Whether your first sip is in your kitchen, the airport parking lot or the plane, this 20 oz Coffee with Flex Sip™ Lid lets you enjoy your favorite brew leak-free. Not a coffee drinker? This is perfect for water, tea, soda or juice!

The North Face Backpack
We love this one so much that we purchased it for our entire agency. The best branded backpack!  Features a padded sleeve for your laptop, removable waist belt and comfortable straps. There are pockets for everything you need to carry on your next trip.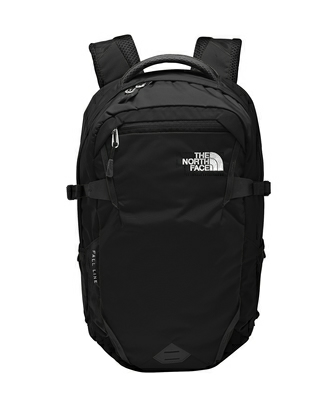 A Comfy Hoodie
Made with our super soft and sustainable fabric, this pullover feels like being wrapped in a cloud. Perfect for a chilly airport or airplane, and easy to throw over any outfit. 
Prefer a crew neck sweatshirt or a long sleeve t-shirt? This brand has it all!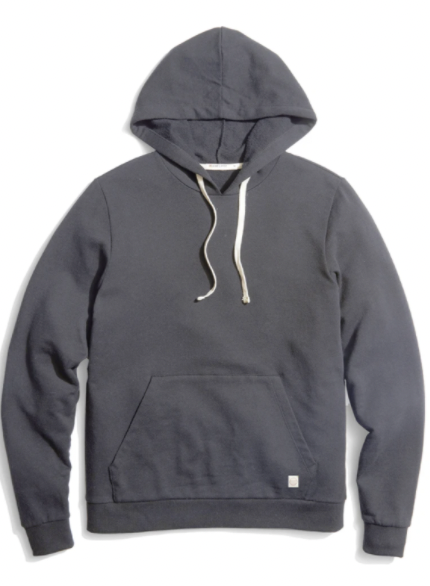 Waxed Canvas Pouch
Perfect as a dopp kit, makeup bag or a catchall for your tech supplies – this 8″ x 3.5″ x 3.5″ bag is crafted from waxed canvas with real leather accents, and has a secure zippered closure. 
This product is made in the USA and looks so great with a logo, it is one of our favorite promotional items of 2021!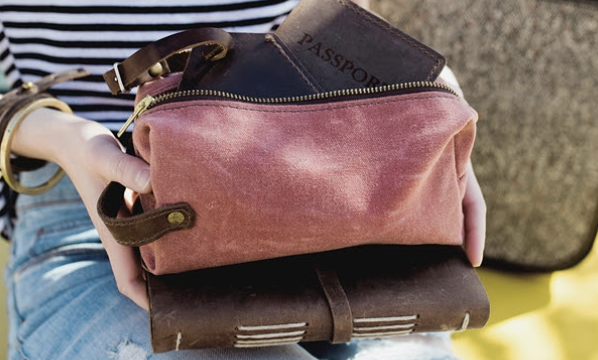 6-in-1 Wireless Charger
Our top seller in 2021, this power 6-in-1 power bank charges Qi-enabled devices wirelessly when they're placed on top. 
In addition, the USB output, micro-USB input, and built-in, flip-out 8-pin, micro-USB, and Type-C cables can charge multiple devices at once with an ample power source.
This item is quite literally perfect for anyone who travels!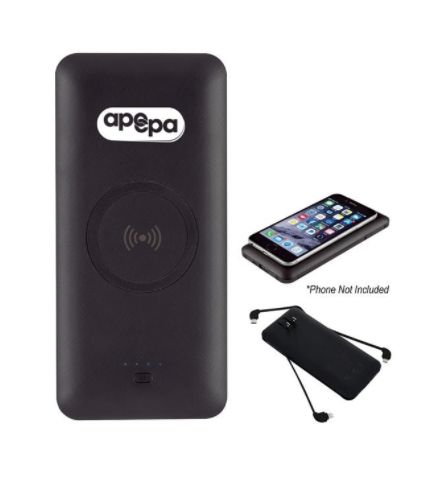 Check out more of our favorite branded promotional products for travel, here. 
Looking for other branded options for your client's traveling needs? Give us a call and we can help!