Corporate gifts can be tricky. Whether looking for a reward for your hard working team or a thank you to your clients – selecting meaningful gifts can be overwhelming. 
Not to worry – we love this stuff! We have access to more than 10 million (seriously) branded items. From $1 to $500, tech items to poolside necessities – we can recommend something that will be perfect. 
The possibilities truly are endless when it comes to using promotional items for your business. Here are some of our favorite unforgettable branded gifts: 
Ready to order? Give us a call for a free consultation – from there we can select some possible items, order samples and point you in the right direction. 
1. Yeti Rambler
The new 18oz Yeti Rambler is an awesome option for taking your drinks on-the-go. It fits nicely in bags, is easy to hold and drink from, but still has enough capacity to keep you hydrated on a hike or your commute (bonus: it fits in most standard car cup holders). 
People are almost fanatical about Yeti brand products, and we can't disagree with them. Nothing to forget here!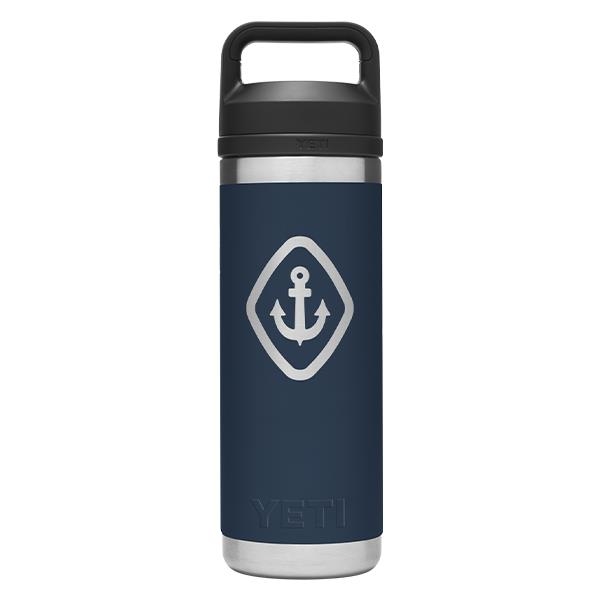 2. Wireless Charging Journal
We think that the key component to a memorable branded gift is usability. What is more usable than a notebook that also charges your phone? 
A built in powerbank allows you to wirelessly charge your phone while on the go or in a meeting! This journal comes with a refillable notebook as well.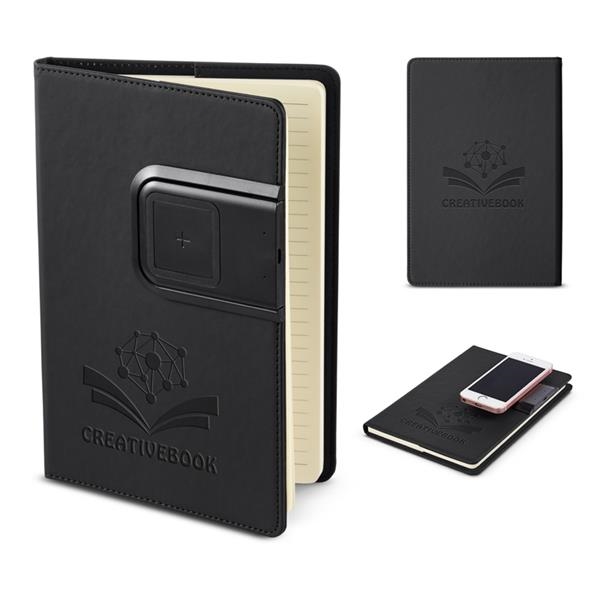 3. ANYTHING from Marine Layer
Marine Layer is one of our go to brands for soft and comfortable apparel and blankets. Everything they make is high quality, you can be sure people will appreciate and use their items for a long time to come. 
We LOVE the blanket and their quarter zip. Theirs is one of the only quarter zips that includes pockets!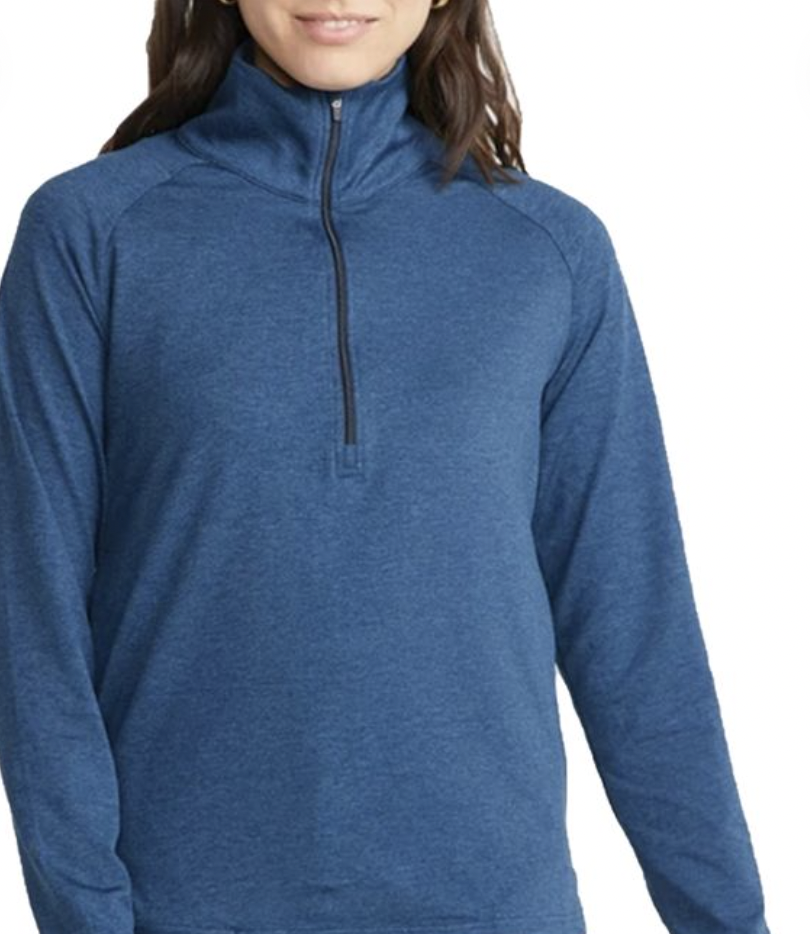 P.S. Did you know that we also have a warehouse to store your items if you need to deliver customized gifts at a moment's notice? Ask us for more info!