If someone told you that there was a "golden ticket" to organic search success – a surefire way to guarantee that your small business would rank higher in the search engines, resulting in more traffic, leads, and conversions – you would want to take advantage of that, right?
While there may not be an actual golden ticket per se, we can share with you the next best thing: a set of must-have, totally free tools for boosting your small business's organic search profile.
After all, search engine optimization isn't a magic trick; it's a science, and it's all made clear in Google's mission statement, "to organize the world's information and make it universally accessible and useful."
The "secret" of good SEO is actually as simple as this: to successfully rank in the search engines, your strategy needs to align with Google's mission.
In other words, you need an accessible website that is both relevant (content!) and authoritative (links from other sites!) in the eyes of Google.
…Yes, that's really all there is to it! But while the idea itself is simple, execution can be a bit trickier. For instance, how do you know if your small business website is considered "authoritative" or not? And if it's not, how can you go about gaining links from other sites?
Personally, we're big fans of bringing in a little outside assistance! These are the top 3 FREE tools and resources that small business owners should definitely be using to boost their organic search results.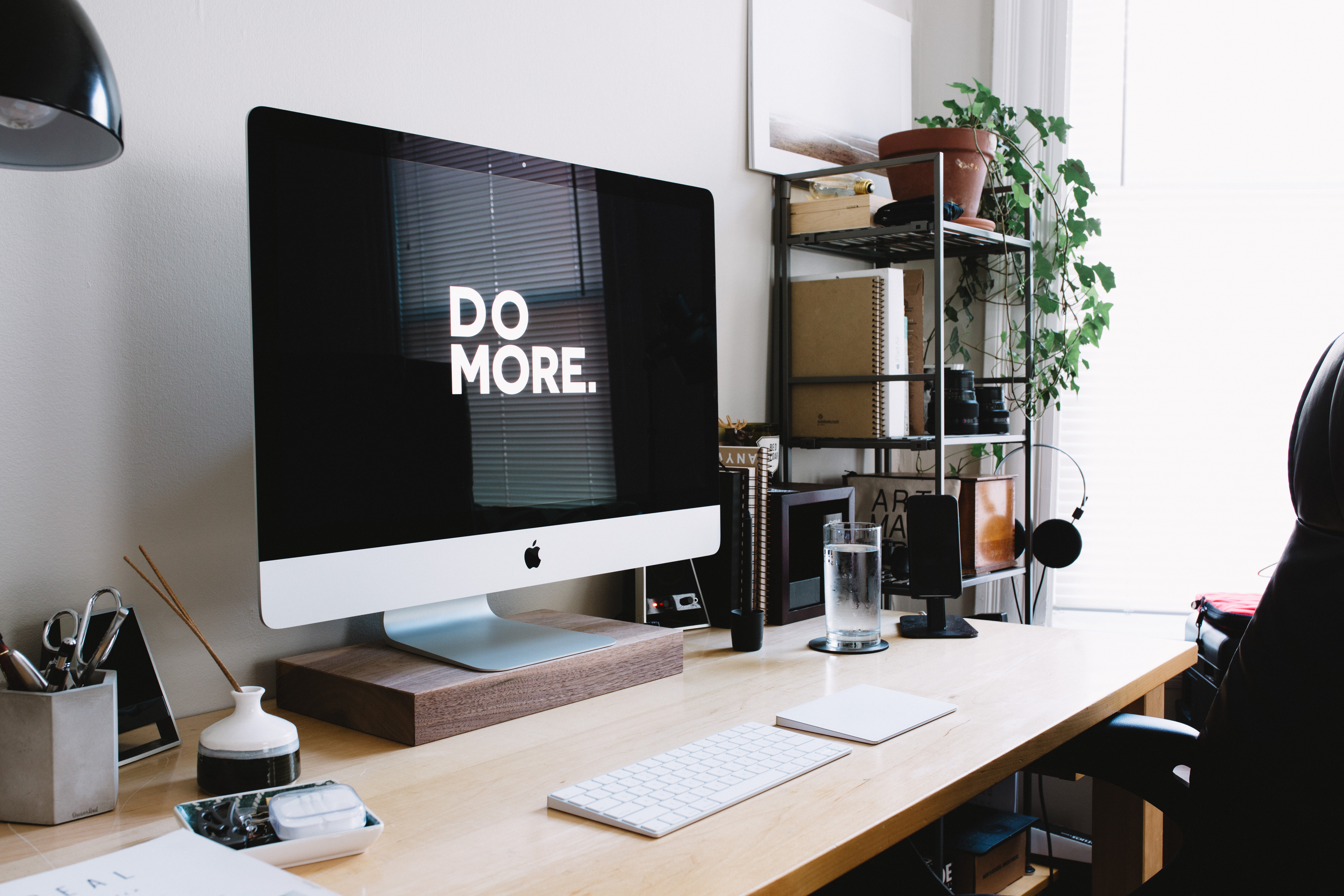 (Image Source: https://unsplash.com/search/computer-screen?photo=KE0nC8-58MQ)
1.    Open Site Explorer
Ready to face a harsh truth? Today's search engines put more weight into what other sites say about you than what you say about yourself. For that reason, it's more important than ever to ensure your site has a healthy number of quality sites linking back to the most important pages on your site.
The free version of Open Site Explorer offers a full link analysis, providing valuable insights into the links coming to your site. This comprehensive link analysis offers small business owners insight into:
The number of links coming to your site
Where the links are coming from and how valuable they might be
The pages that are most linked to on your page
How does this information help you boost your SEO results? For one thing, you can use it to brainstorm new linking opportunities, growing your site authority in the process. You could also use it to clean up existing links that may no longer work based on site changes, etc.
2.    Google Search Console and Bing Webmaster Tools
Have you ever wondered how many leads, sales, and/or clients you may have lost due to technical issues on your site, such as broken page links, glitches, and other bugs?
Both Google and Bing offer free services that constantly access your website analytics and provide alerts and error reports when something is wrong. These tools are extremely helpful in identifying issues and providing recommendations to improve your site, ensuring that your website's Google ranking never takes a hit due to fixable tech issues
3. Moz Local Listing
To win in local search, it's crucial to have consistent listings across the web.
If you own a local business, then Moz Local is a great resource for you. They crunch data from many different sources to score your business. Results come complete with actionable fixes and recommendations. Pretty nifty, huh?
These are just three of hundreds and hundreds of tools to help improve your SEO program. What is your favorite free SEO tool? Let us know in the comment section!
Here at The Markey Group we have a search engine optimization team who can help improve your rankings and drive an increase in leads and conversions online. Please give us a shout if you think there is any opportunity for us to support you in the future.