Next week is one of our favorite unofficial holidays: Christmas In July! 
While it may seem outlandish to be worrying about end of year corporate gifts, Christmas In July is really the perfect time to start planning.
Why are end of year corporate gifts so impactful? 
End of year gifts for clients and employees are a great way to show your appreciation.  Here are a few reasons why we think you should send end of year gifts to your clients and employees:
​​Strengthen Relationships:

End-of-year corporate gifting provides a meaningful opportunity to express gratitude and strengthen relationships with employees and clients. It shows appreciation for their contributions and builds a sense of loyalty, fostering long-term partnerships. Especially in the digital era with many teams working remotely, a physical item can bridge the gap and provide a sense of closeness.

Enhance Brand Visibility:

By offering branded gifts, companies create an opportunity for increased brand visibility. The recipients of these gifts become brand ambassadors, promoting the company's image and creating positive associations with the brand among their network. 

Boost Morale:

Corporate gifting at the end of the year uplifts employee morale, fostering a positive work environment. It recognizes employees' hard work and dedication, making them feel valued and appreciated, which can lead to increased motivation and productivity in the upcoming year.
Is now the time to make end of year corporate gifting plans? 
YES! It might sound crazy but there is no better time to discuss and finalize your corporate gifting plans for the end of the year. Here is why: 
Peace of Mind:

Busy is synonymous with the months of November and December. Happy hours, holiday lunches, family gatherings – there is always something going on. Planning ahead will make your life easier as you proactively take something off of your list. 

Ample Time for Customization:

Starting the planning process early allows for ample time to customize the gifts according to your company's branding and the preferences of recipients. Our decoration timelines tend to increase as we get closer to the holidays, so ordering now ensures you will not miss any deadlines. 

Plenty of Stock:

Knock on wood, we have plenty of stock of even the most popular items right now. Planning your end of gifting strategy now ensures you will have access to the widest variety of corporate gift options. 
Three end of year corporate gifting options for 2023
Our favorite part of the job here is to brainstorm new and exciting options for our clients based on their event, budget and timeline. Here are our top 3 ideas for end of year corporate gifts in 2023: 
1. The North Face Groundwork Backpack
From an iconic brand this 29-liter backpack is perfect for storing and organizing gear on the go. Perfect for airport travel or just traveling to and from the office, this is one of our favorite items from The North Face.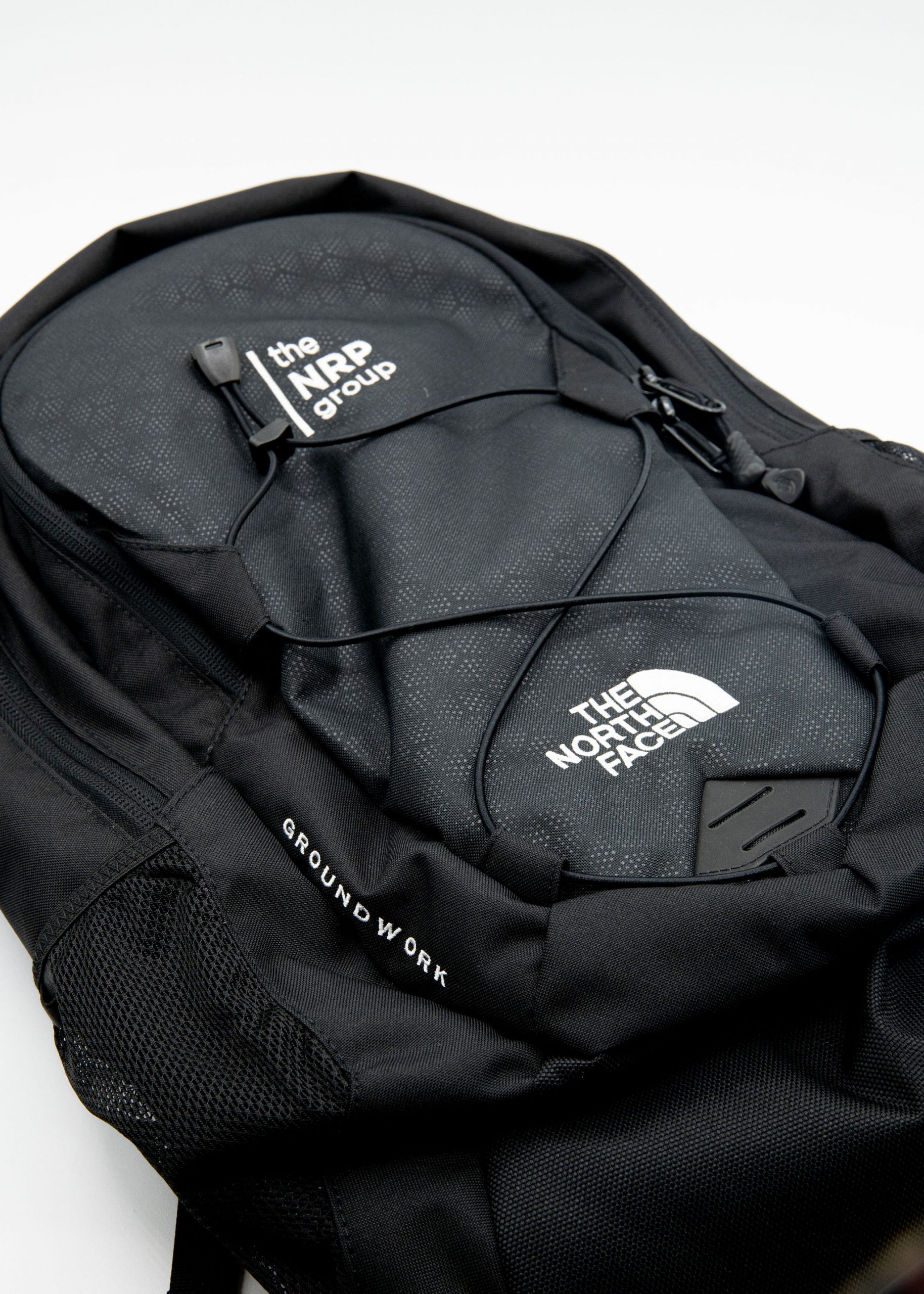 2. Intrepid Stainless Steel Tumbler (Stanley dupe alert!)
Our favorite product this year, this tumbler will wow your employees and clients. 
This 40 ounce tumbler features a screw-on, spill resistant lid with a straw hole and 12" straw. It keeps drinks cold for up to 24 hours and is BPA free. The handle is the best part, making it perfect for home, the office or on the go.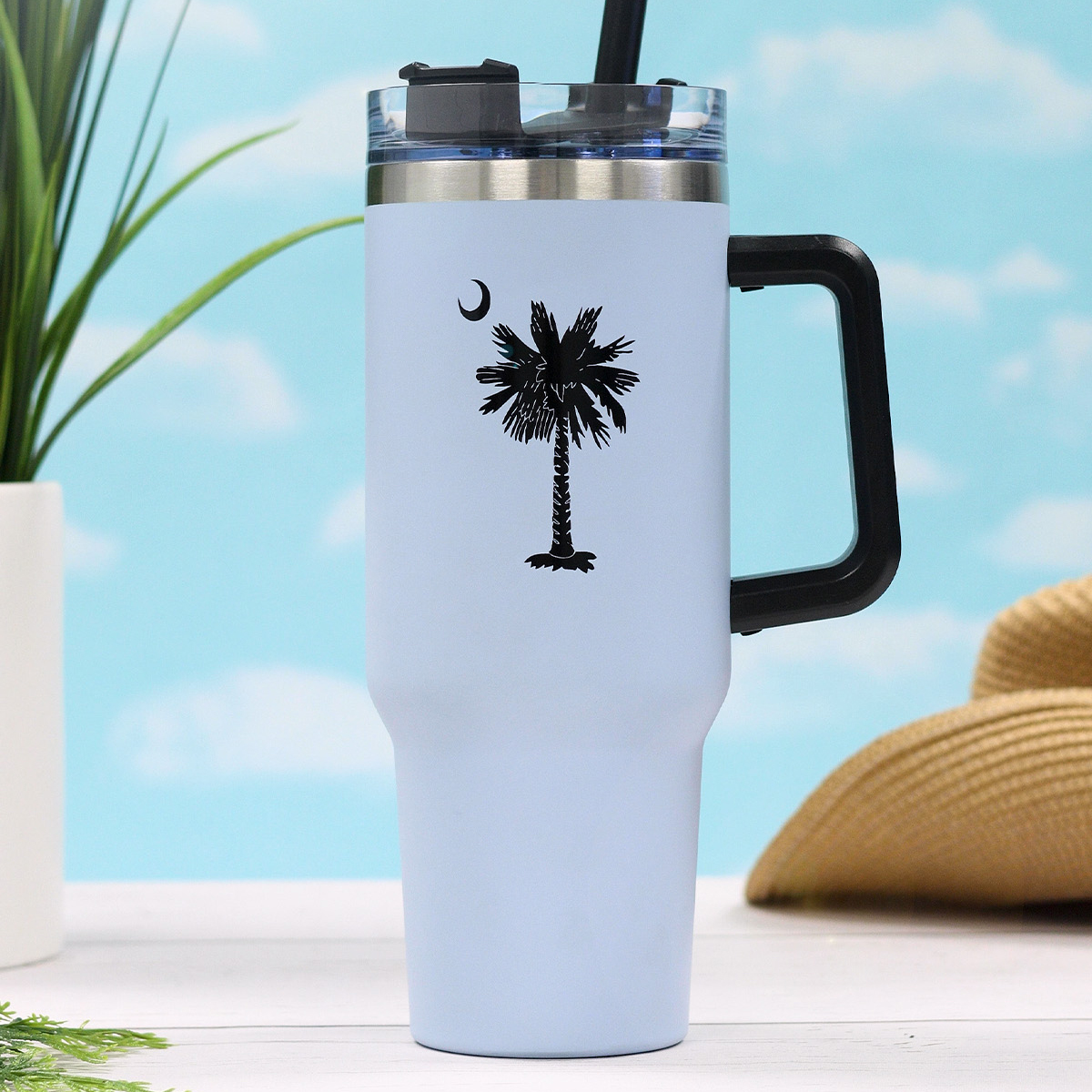 3. Clava Leather Pouch
Measuring 3.5″ x 3″ x .25″ this branded, zippered, leather pouch is the perfect place to store your AirPods, jewelry, coins, business cards and more. Choose from several colors and add your initials, company logo or other emblem to craft a valuable corporate gift. 
Learn more about branded Clava products and see why we love this brand so much.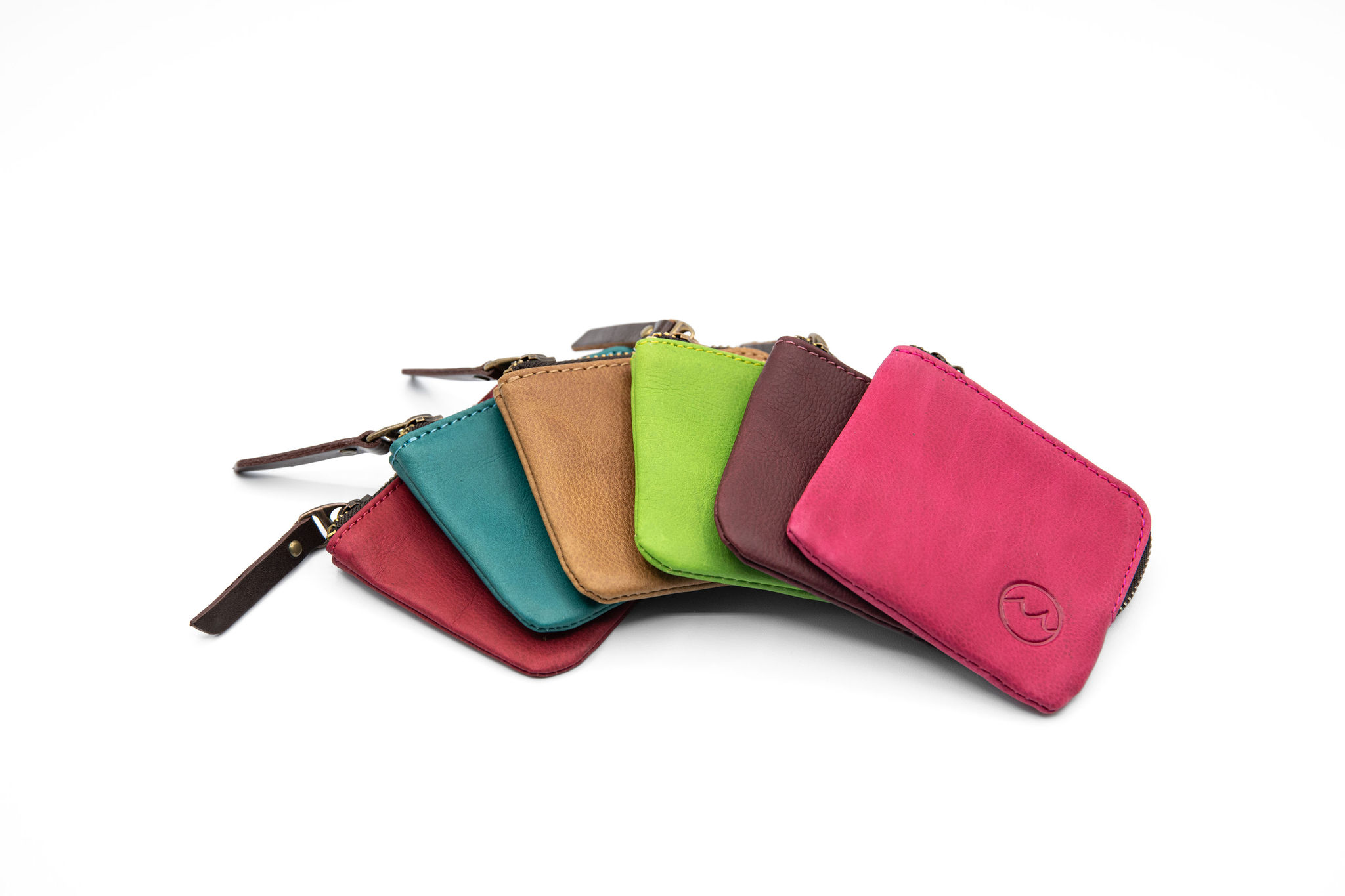 4. BONUS: Company Store
Jumping in here with a surprise fourth idea, a company store! Kill two birds with one stone by sending a personalized note to clients or employees thanking them for their partnership and/or hard work on Thanksgiving. Include a link to a company store and let each recipient select one gift. Gifts will arrive before the holidays! We can handle wrapping and drop shipping to each recipient, taking the hard work off of your plate! 
There are so many ways you can use a company store for your business, but this has always been our favorite!  
Ready to start planning your end of year corporate gifting strategy? Let's talk!