The holidays are here! In addition to being a reason to celebrate your team, the holidays signify the end of the current year and a fresh start to a new one. What better time to show appreciation for your employees?  
The sky is the limit when it comes to end of year gifting. But our numbers don't lie, year after year branded apparel is the number one product during this time of the year. Surprise and delight your team with a piece of branded apparel as their end of year gift this year. 
Here are some of our favorite pieces of branded apparel, all of which can be completed and shipped before the holiday. 
Branded Sweatshirts
We love a branded sweatshirt for many reasons – but the one that stands out is: usability. A sweatshirt can be kept at the office for chilly days throughout the year. A sweatshirt can go home and be part of the regular rotation of clothes for your employee. And some of the nicest branded sweatshirts can even be worn to the office. 
One of our favorites is the Men's tentree Organic Cotton Zip Hoodie. Made with 100% Fairtrade organic cotton French terry fleece, it's the perfect blend of unbelievable comfort and casual style.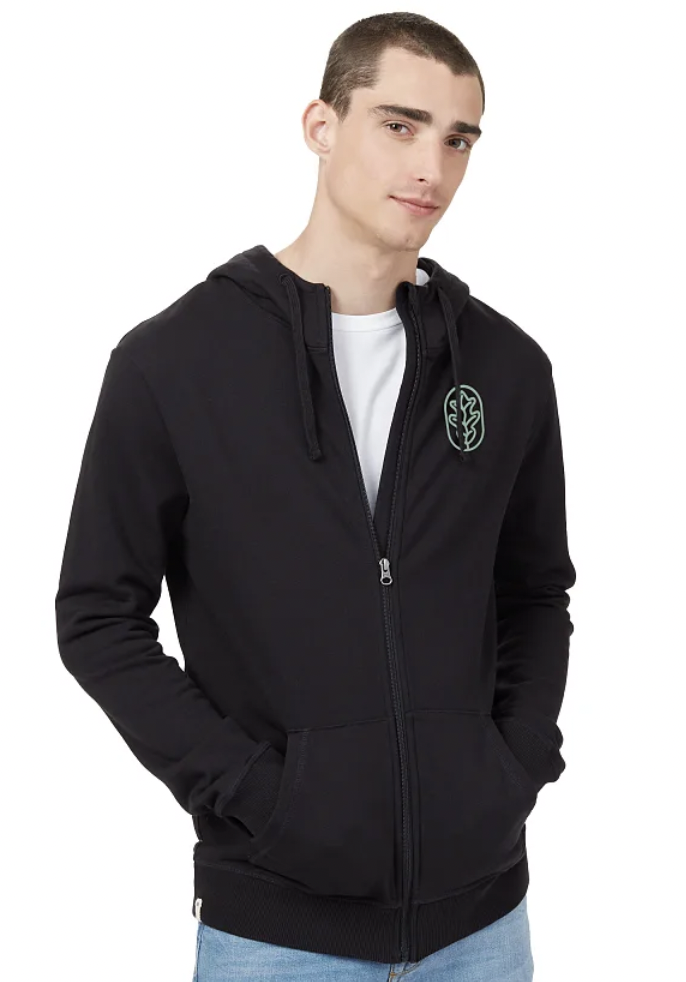 Branded Shirts
Short sleeve or long sleeve, you can't go wrong with a branded shirt. Perfect for a more casual office we love a tshirt or quarter zip. More formal office? How about a button down or sweater? The options are endless when it comes to branded shirts, we can help you select the best options for your budget.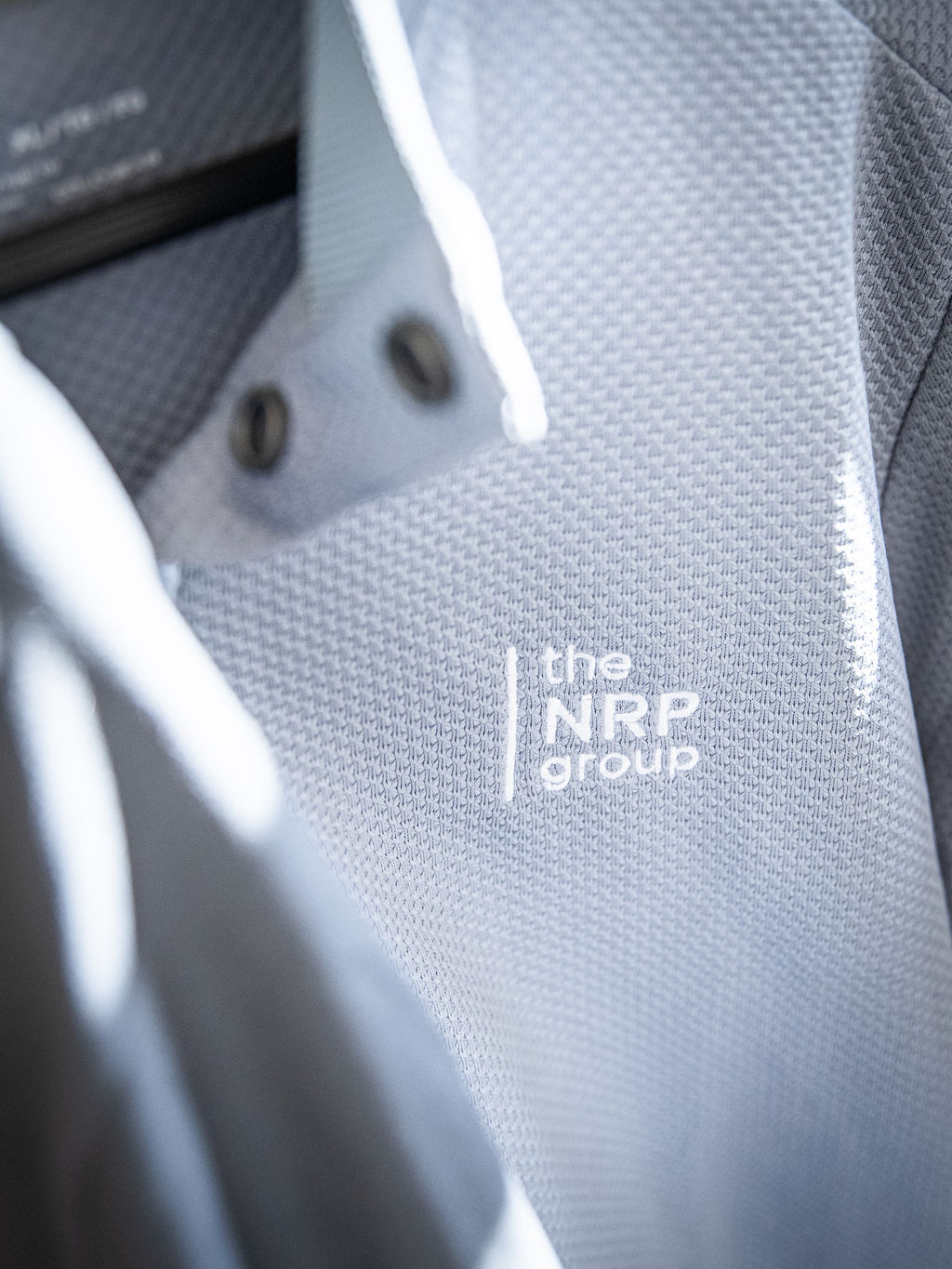 Branded Hats
The holidays mean cold weather in many parts of the country, especially here in Cleveland. Keep your employees warm in the elements with a custom branded beanie!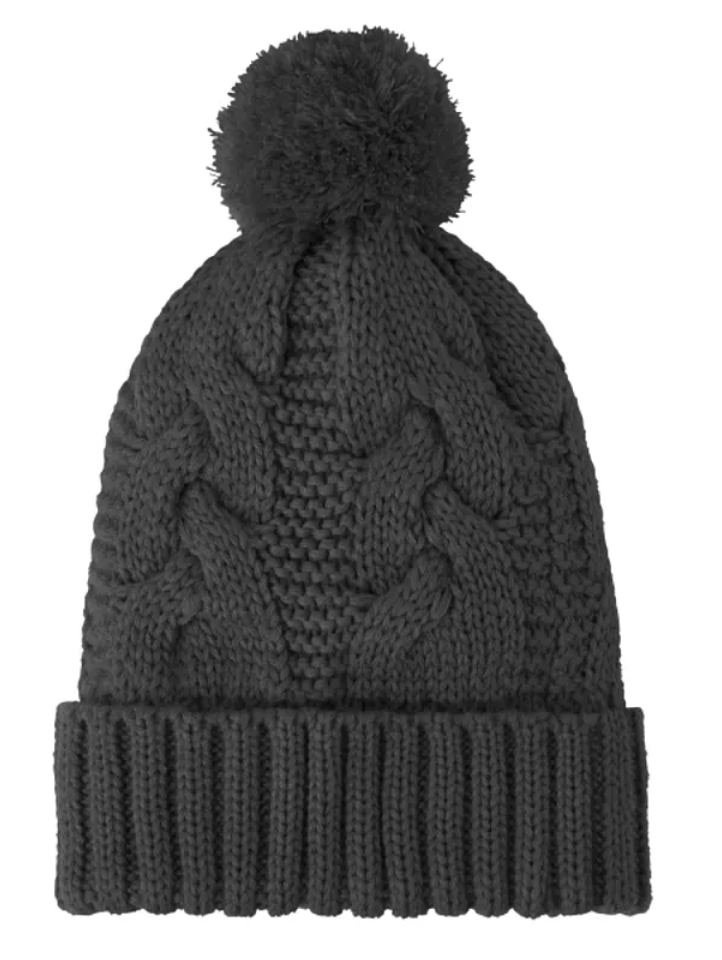 Branded Fleece Blanket
While technically this isn't apparel, we are giving you a bonus idea! Your team will love to cozy
up with a super soft fleece blanket. Perfect for home, or similarly to the branded sweatshirt, keep at work for days when the office is chilly.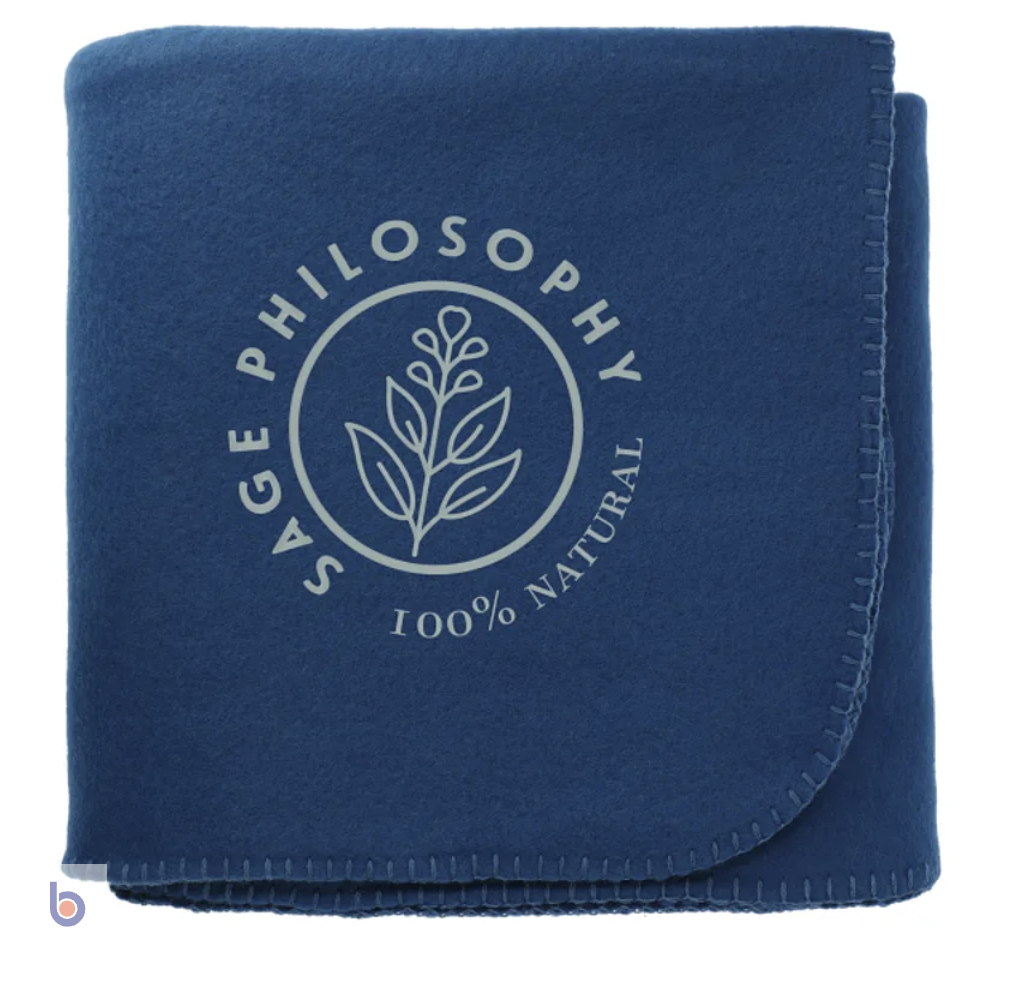 Company Store
If you are unsure you have the time to gather sizes for your team, we can create an online company store! This store will match your branding and can include a few different apparel options for your team to choose from. Offer employees a gift card to the store as their holiday gift, and they can select their own sizing and products – easy for you and fun for them! 
Learn more about our company stores or send us a message to get started. 
We are here to help you select the best end of year gifts. We can't wait to help!