Meet Fellow! As their website says, they are on a mission to "give you the gear and the guidance to make your brewing routine a moment of creativity. We believe in terribly good design that results in ridiculously good coffee. Welcome to a brighter, less boring morning!"
Our kind of people! 
Customize without Compromise
All Fellow products are designed with one thing in mind: creating the best coffee drinking experience. Now you can add your brand to this exciting experience.
Why Fellow? 
Premium products: Deliberate details for coffee drinkers, modern award-winning design for the aesthetic minded.

Lightning fast: From order confirmation to delivery, Fellow is known for their quick turnaround times. 

New products: They are constantly coming out with new colors, sizes, and accessories to freshen up your options.
We fell in love with their products a few months back and we are so excited to introduce you to two of our favorites: 
Carter Everywhere Mug
The makers of the Carter Everywhere mug never understood why to-go tumblers made design decisions that compromised the coffee drinking experience. The senses–taste, smell, and touch–were ignored, while durability and extreme heat retention were prioritized. Why not both?
That's why we LOVE this travel tumbler, designed to amplify the senses and engineered to fit the most popular manual brewing devices. Not to mention, it's beautiful to look at! This mug comes in a 12 oz and 16 oz size. Add your logo for the perfect employee gift!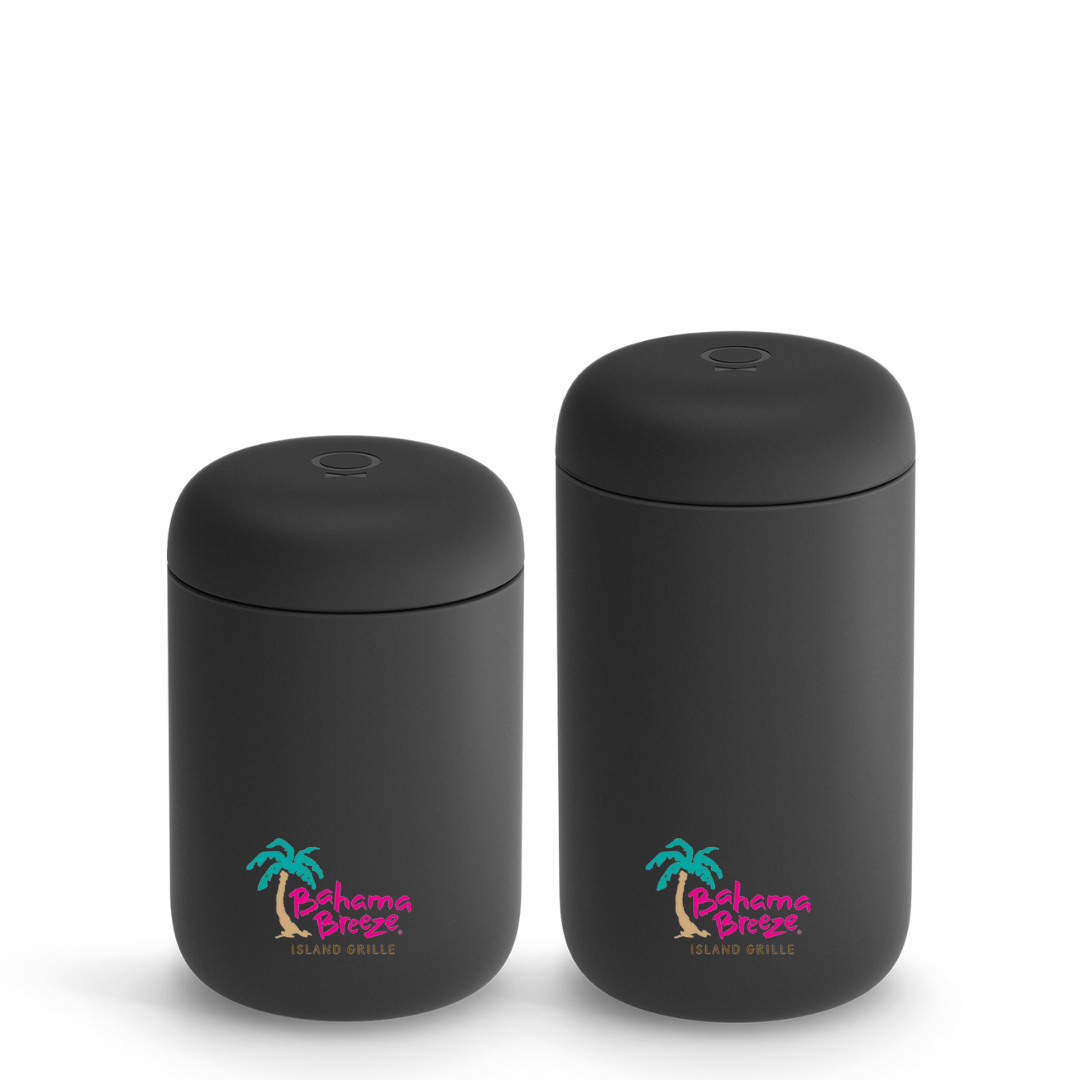 Carter Move Mug
Another big winner from this brand is the Carter Move Mug, a cup holder-friendly tumbler. This one is equipped with a snap-in splash guard to save your brew from bumps and sudden stops, so you're officially in the clear to caffeinate on your commute. Even more exciting is the leak proof seal, allowing you to literally throw your coffee in your bag!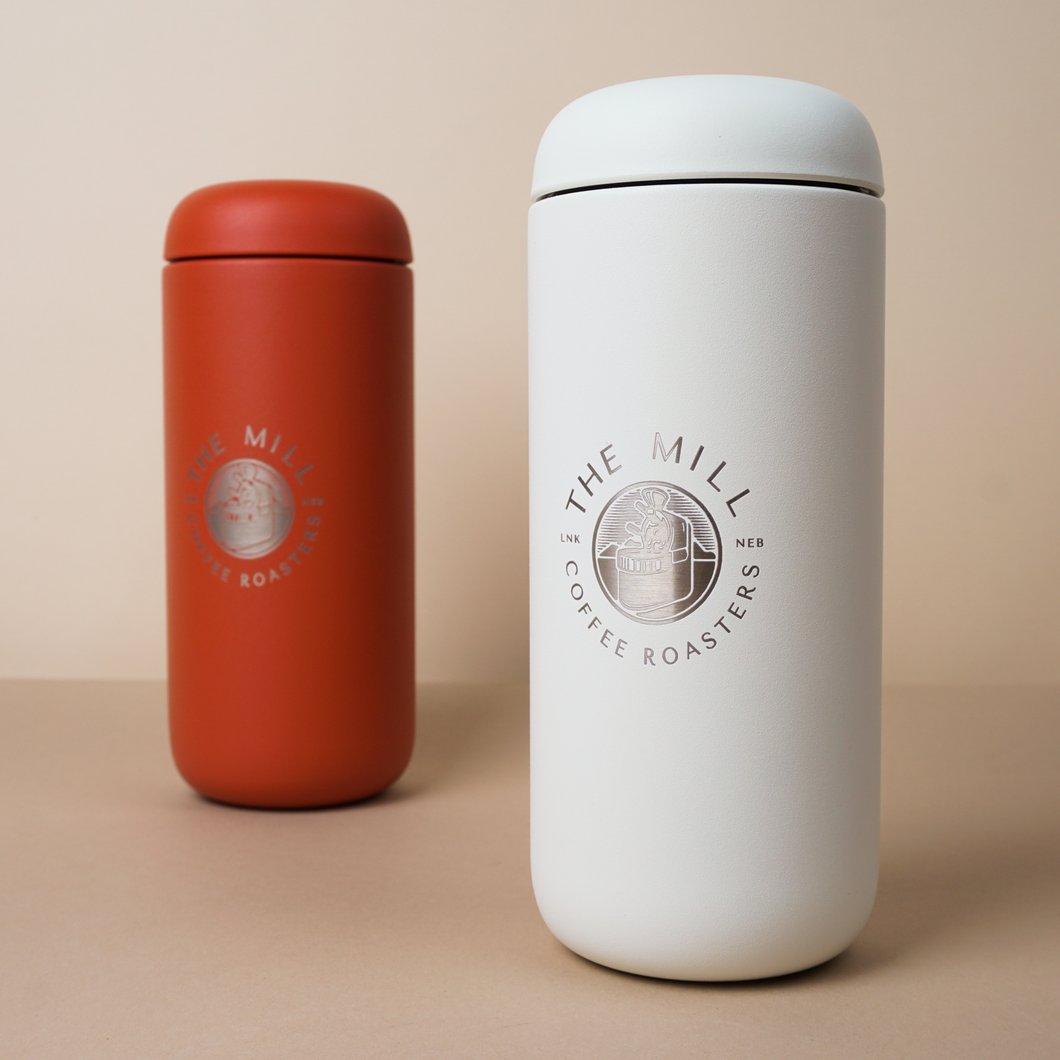 Interested in pricing or a sample of these mugs? No problem, send us a message and we will get back to you ASAP!