Five Branded Holiday Gifts For Tech Enthusiasts and Gadget Lovers
Technology is growing and changing so rapidly that many of us can't imagine a life without it. As a result, the number of techies continues to grow across all generations. You heard it here first, our grandmas have mastered texting and are now onto SnapChat. 
What's next, and what do we buy for the tech lovers in our professional life? According to a 2019 Advertising Specialty Institute (ASI) study, tech items are among the most influential promotional products throughout the globe.
We've rounded up 5 top-rated holiday promotional ideas for the tech enthusiasts you're looking to "wow" this holiday season:
Immersion Compact Sous Vide Pod with LED Display
Thanks to Starbucks and their delicious egg bite delights, sous vide has made an impact on consumers everywhere! 
Who knew this gadget was good for more than just breakfast? By creatively and effectively advertising your brand on this packaging, you will boost brand awareness and give clients something they'll enjoy using in their home again and again!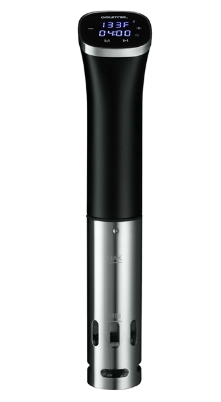 Genuine Leather Key Ring/Charging Kit
Have you ever been stuck somewhere without a charger, glanced down at your phone and noticed you are in the red battery zone? We panic at the thought, and if you're anything like us, you need this key ring! Give your promotional campaign a stylish charge with the genuine leather branded key ring kit. 
This dual key ring/phone charging cable features a snap button, keeping your iOS and Android two-in-one charging cable protected and untangled under the leather flap.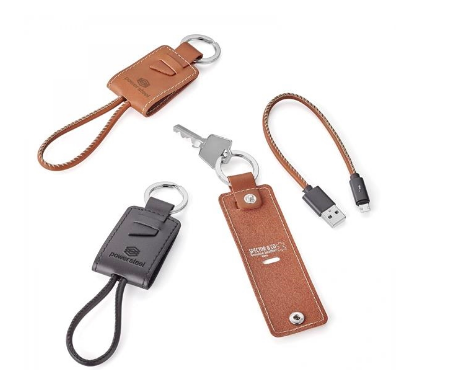 Pro Tech Laptop Backpack
If your clients, employees and partners are looking for a great on the go bag option,  this tech backpack is a great value! The backpack provides the user with a special charging pocket, where a power bank can be stored and a cable ran out through the side of the backpack and into the phone. 
The interior of the bag features a laptop compartment with seatbelt material safety strap and hook and loop closure large enough for a 15″ computer, a slip pocket and zippered pocket. The exterior has two zippered pockets on the front and a pass-through port for headphones. Side mesh pockets hold essentials and two side buckled straps help give this branded backpack a slim profile.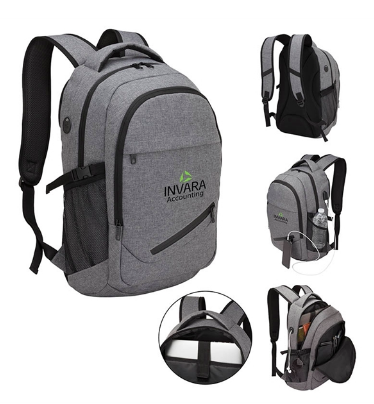 Wireless Earbuds
Apple Airpods are one of the most requested items for Christmas this year. Make your employees and clients happy by giving them what they want – wireless earbuds! 
These earbuds come with a re-charging travel case, so you never have to worry about running out of power. And with plenty of branding room, your logo is guaranteed to be seen!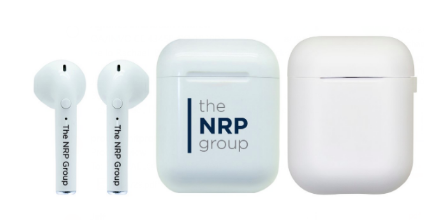 Outdoor Bluetooth Speaker with Amazon Alexa
Even though winter is knocking on our doors, what better way to enjoy the change of seasons, than outside, near a fire, with people you love and your favorite tunes? 
Instead of connecting to Alexa with Wifi, Alexa can now operate from your Bluetooth. Simply push the microphone button and Alexa is activated. With a 5 Watt output the speaker will fill any room or campsite. The speaker is sealed tight with a waterproof rating of IPX6, you don't have to worry about your speaker getting wet. Win win!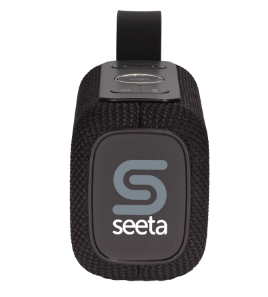 Interested in more techy promotional items? Contact us or give us a call – we would be happy to provide you with a longer list of suggestions!