"It's the most wonderful time of the year" is a very true statement here at The Markey Group. 
We eat, breathe and sleep branded gifts and swag all year round, but Q4 is our Superbowl. We love putting together our Holiday Gift Guide, brainstorming new and exciting branded gift options and tying bows around your holiday gifts. 
This week in our production meeting, we asked our team members to share the branded gifts at the top of their list this year. Here are the responses:
Solekick™ MagClick™ 5000 mAh Wireless Power Bank
This new to use product is SO EASY to use, which makes it Rachael's first pick. 
"I love the mag charger so much because it is truly cordless. It charges my phone and tablet so quickly. Don't make my mistake and check this in your luggage though! These are carry-on approved, only." 
This item also offers a full color imprint, which makes any logo pop. Talk about an impressionable giveaway!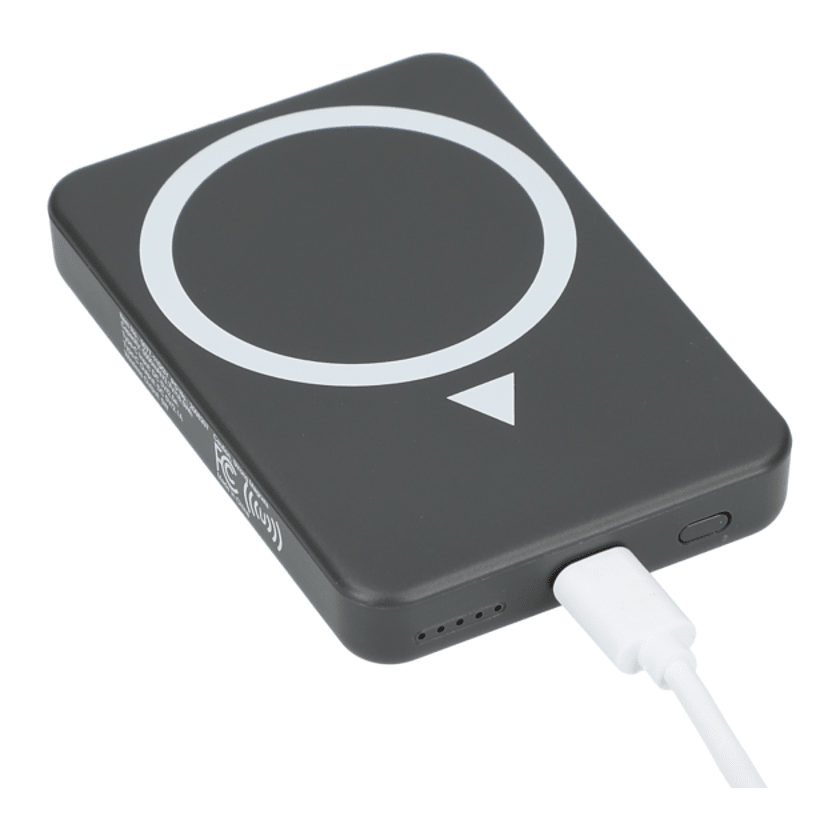 Stanley Quencher H2.O FlowState™ Tumbler 40 oz
Another favorite from Rachael! 
"I finally broke down and tried a Stanley after a year long obsession with the CamelBak water bottle. While I still love my CamelBak, I can see what all the Stanley hype is about. This bottle truly keeps my water cold throughout the whole day, is beautiful to look at and the handle makes it a dream to take from home to the office and back. I am a big fan."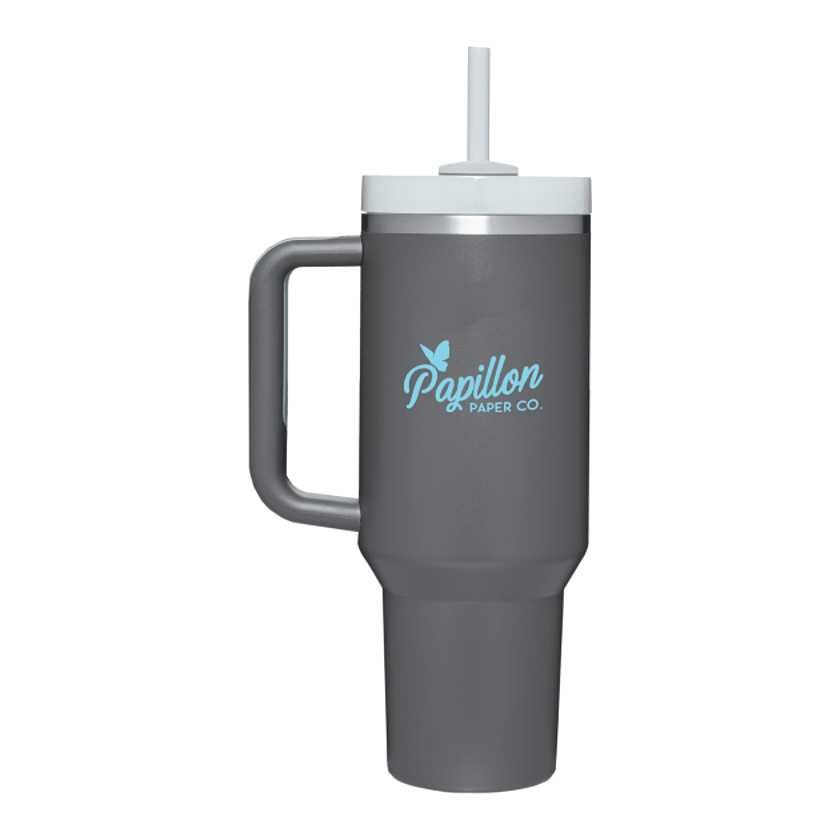 Branded Croc Charms
We know this is quite the jump from a $50 water bottle, but Megan really loves our next featured item: Branded Croc Charms. 
"Born out of a need to feature some different yet affordable branded options for a client, we found branded charms (also known as jibbitz) for Crocs. I was skeptical at first, but boy was I wrong. These are SO FUN, and our clients are loving them!"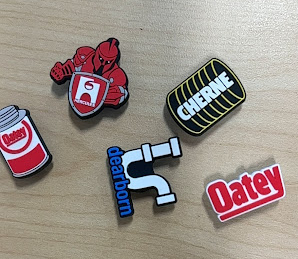 360 Degree Printed Tumblers
Megan has been a big fan of these tumblers from her first day at TMG! 
"One of my favorite products right now are the tumblers we do with 360 degree printing.  Sometimes a company logo just isn't enough, ya know?  With this printing capability, our clients' personality on projects can really shine through!"
Anything from Cuisinart
Admittedly, this is a broad response. Kristin explains why:
"Branded ice cream maker. Branded coffee grinder. Branded grill. The list goes on. I love the idea of adding your brand to a product that will be used to make other people happy. Who isn't happy while making that first cup of coffee in the morning or making and eating ice cream?"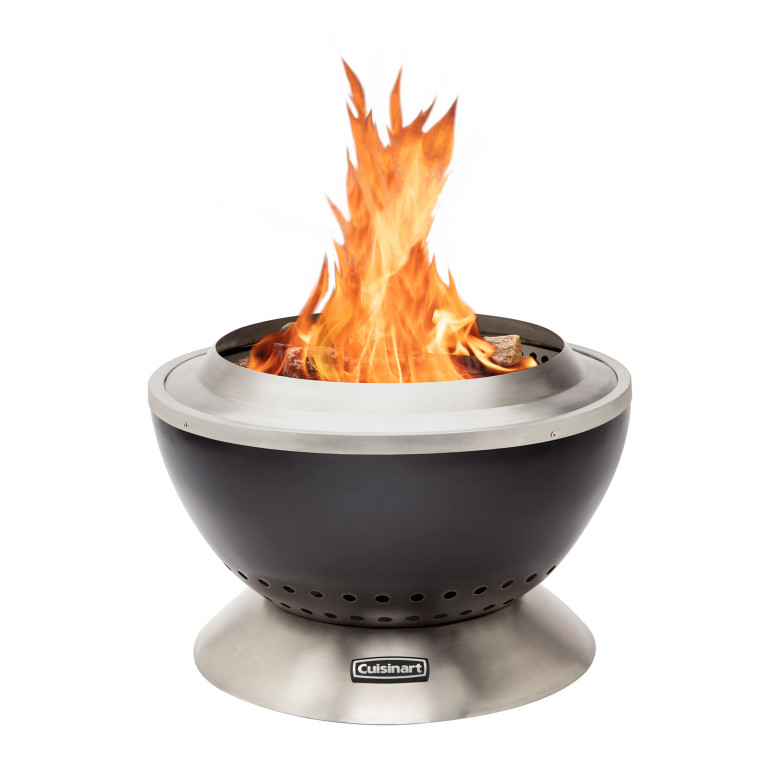 Carhartt Watch Cap
Soft to the touch, this is another one of Kristin's favorite items because this timeless cap is stretchy, cozy and always stays put. 
"When I say this is the only hat we own in our house, I am not kidding. All other winter beanies can go straight to the donate pile. Everyone in my house (age five to to age 41) wears and loves this branded hat."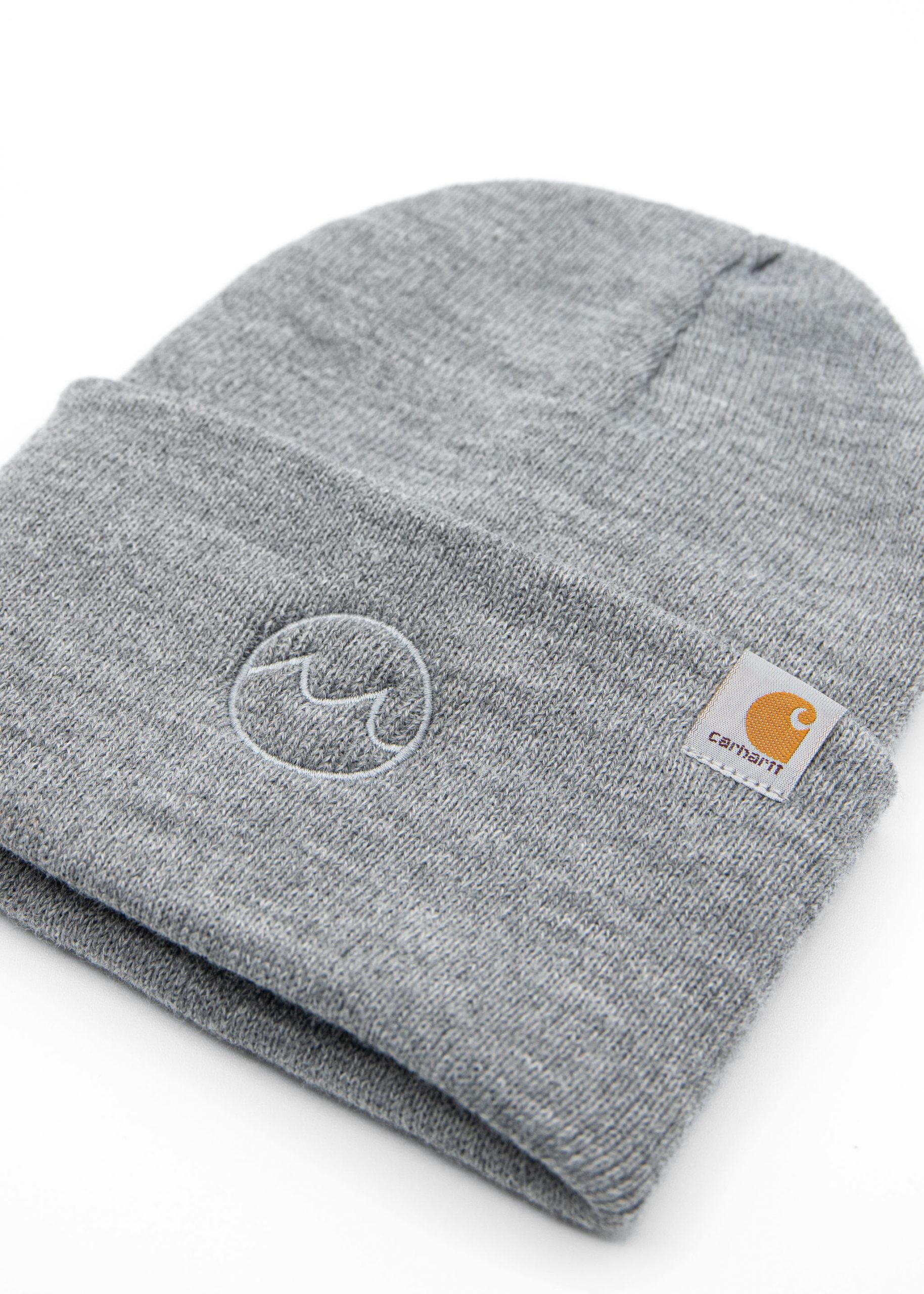 Now is the time to pull the trigger on your end of year gifts.
We are ready to help bring your vision to life. Send us a message to get started today.