As we enter the holiday season, it is a natural time to consider gifts for your clients and employees.
Many of our clients ask us for help in selecting the perfect end of the year gift, which is one of our favorite things to do!
The first thing we tell people is to think about their personal experiences. When you receive gifts from your partners or vendors, do they end up as a thoughtful part of your everyday life, or do they quickly find their way into the garbage?
We always believe that the more custom you can make the end of the year gift, either to your business or the recipient's needs, the better! That said, we understand that everyone has a budget, both with time and money.
For that reason, we have created a list of the four potential giftable items that will provide value to your employees and your clients, regardless of industry!
Personalized Stationary
Personalized stationary is a very practical gift, something that anyone and everyone can use! We love that you can design one simple pattern, and then personalize for each client! Or, you can create co-branded stationary with your logo and a partner or client logo!
Stationary doesn't just mean notecards! Think about note pads, to do lists, sticky notes, the works.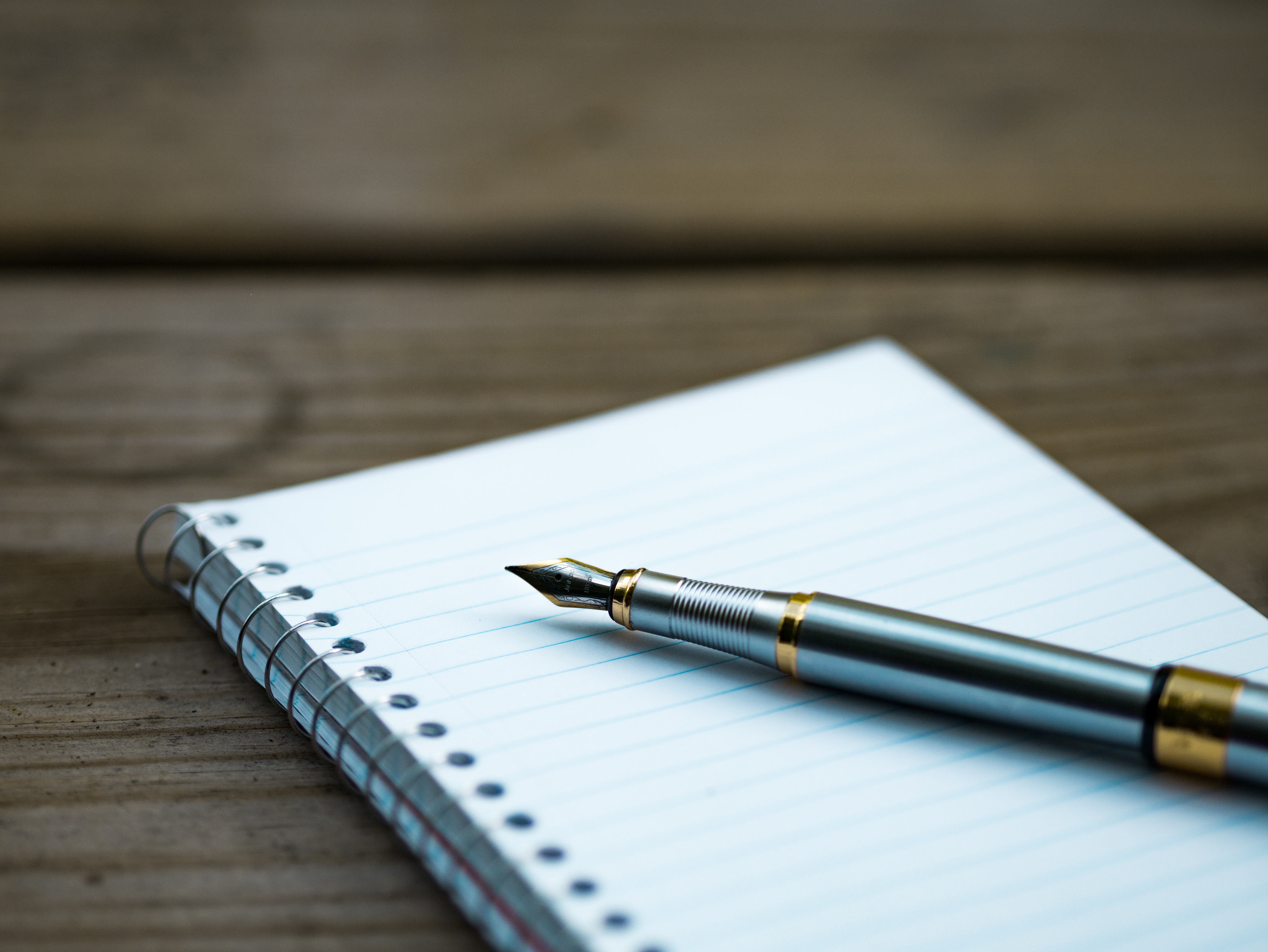 Insulated Bottle
Ask any coffee drinker, and I'm sure they will tell you that the first cup of coffee in the morning can set the tone for the entire day. Not a coffee drinker? That is ok too!
This vacuum insulated travel mug keeps beverages cold for 24 hours and hot for 12. We love how this bottle looks, and also how it will help your clients and employees get their day started on the right foot!
Amazon Dot
The Amazon Dot is a must have for every home or office because it is one of the top voice-controlled devices on the market. Order an Uber, call for a pizza or just change the song playing through the speakers – all with convenience.
Imagine your logo on an Amazon Dot on the desks or kitchen counters of all of your prospects!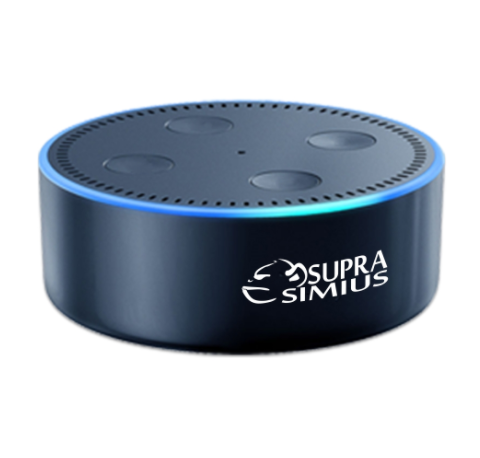 Wine
Wine is always a good standby gift, but why give a standard bottle when you can give one with a beautiful design, including a logo, on the label? We have plenty of different varieties available, all at an affordable price.
Order customized wine glasses to go with the wine for your most special clients or prospects!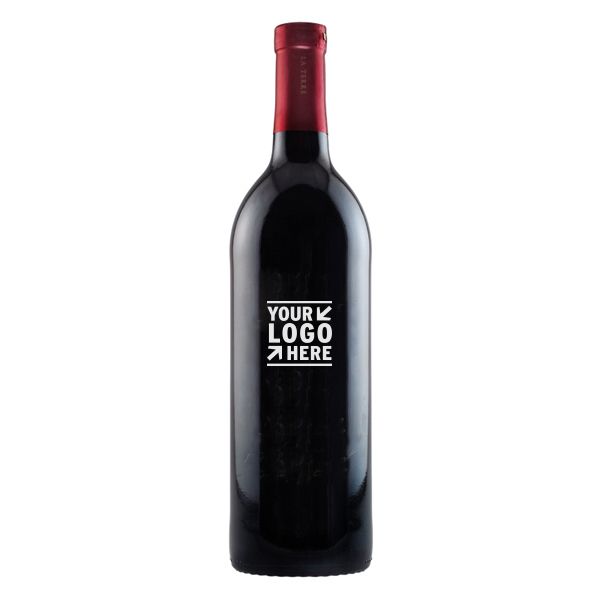 If you are interested in pricing for any of these items or more custom end of the year gift ideas, please just let us know. We would be happy to source them, and can even help with delivery as well!